Oxford Lane Capital estimates higher NAV per share in January vs. December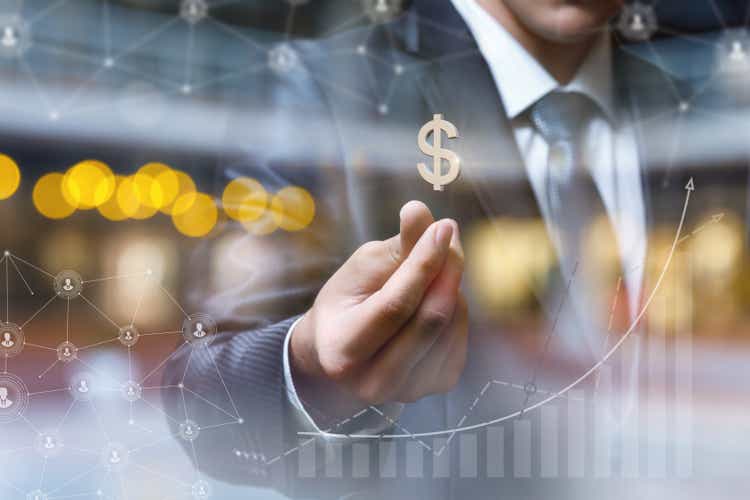 Oxford Lane Capital (NASDAQ:OXLC) on Monday estimated its net asset value to be $5.02-$5.12 per share as of Jan, 31, 2023, up from $4.63 at the end of 2022.
Expectations for a higher NAV comes

after OXLC, a close ended fund that invests in fixed income securities, posted

mixed fiscal Q3 results

as net investment income slipped from the prior quarter, while total investment income gained.

The fund had around 167.4M shares of common stock issued and outstanding as of end-January.
Seeking Alpha contributor Ryan Bowen took a deep dive into OXLC and its six other publicly-traded issues.