Dollar General, Ollie's Bargain and US Foods are on Wells Fargo's top retail picks list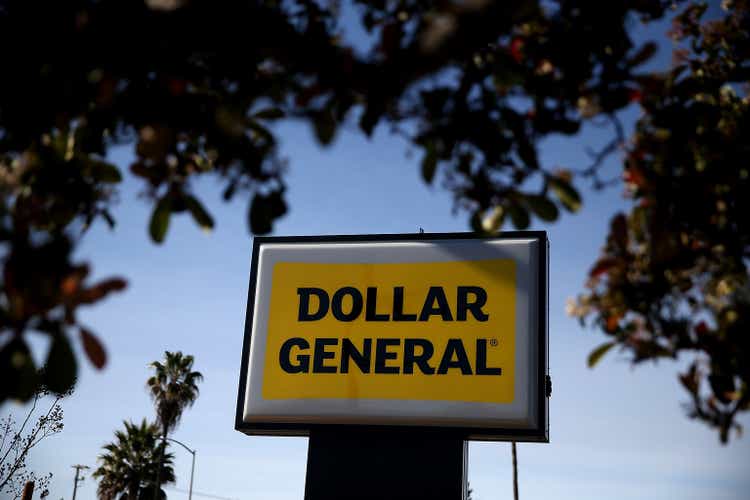 Wells Fargo dug out its favorite retail sector picks on Monday amid the challenging 2023 macroeconomic backdrop.
Analyst Edward Kelly and team said that Dollar General (DG) has had its struggles, but remains a top pick. The recent pullback in share price is called a buying opportunity. "Expectations have fallen, each of these issues look manageable in our view, and we see unique flexibility for the company to make/beat initial guidance," noted Kelly.
The firm is also very bullish on Ollie's Bargain Outlet Holdings (OLLI). "The aggressive rally in retail has carried OLLI to a robust start to the year, but we believe an improved fundamental story in 2023 can deliver even better performance from here," read the WF update on the Overweight-rated discount retailer. In particular, Wells thinks the broad efforts in the sector to clear excess inventory and the overall conservative stance for 2023 sets up well for OLLI with promotional competition likely to ease. Looking ahead, a Goldilocks scenario for OLLI would be a combination of a solid lower income job picture, easing inflation, and consumers still being value conscious.
Some of the other retail sector stocks well liked by Wells Fargo are Performance Food Group Company (PFGC), Casey's General Stores (CASY), and US Foods Holding (USFD). Following its earnings report, Murphy USA (MUSA) is also viewed more favorably as an attractively valued, defensive name with an appealing 2023 set-up.
Of those stocks making the Wells Fargo retail favorites list, Performance Food Group Company (PFGC) has the highest Seeking Alpha Quant Score.