Teva follows AbbVie to leave top pharma industry group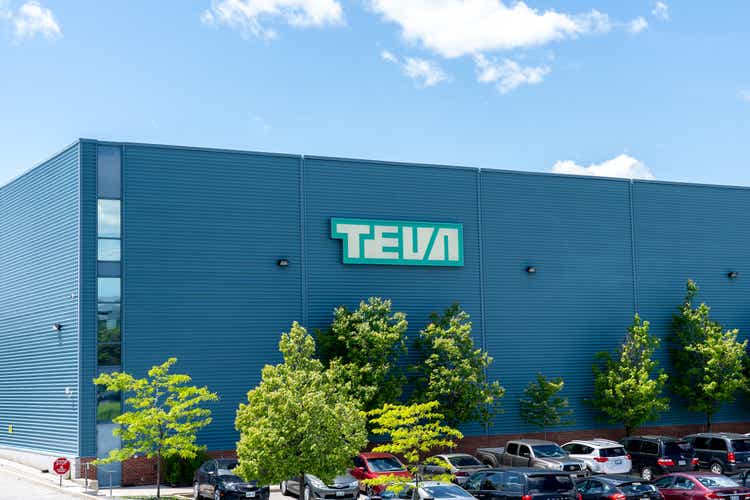 Teva Pharmaceutical (NYSE:TEVA) is the latest drugmaker to leave the influential industry trade group Pharmaceutical Research and Manufacturers of America (PhRMA) following a similar move by AbbVie (ABBV) late last year.
"Teva has decided not to renew its membership with PhRMA in 2023," said Brian Newell, a spokesperson for PhRMA, which counts pharma giants such as Pfizer (PFE), Amgen (AMGN), Bristol Myers (BMY), J&J (JNJ) and Merck (MRK) as some of its members.
Teva (TEVA) did not identify the reasons for its decision. "We annually review effectiveness and value of engagements, consultants and memberships to ensure our investments are properly seated," a spokesperson for the Israel-based generic drugmaker said.
"We continue to remain engaged—in D.C. and around the world—on the issues important to our company and to the millions of patients who rely on our products." Stat News first reported Teva's (TEVA) exit last week.
The decision comes at a time when drugmakers continue to face public scrutiny over rising drug prices.
In August, the U.S. enacted the Inflation Reduction Act permitting the Health and Human Services (HHS) Secretary to negotiate prices for Part B and Part D Medicare drugs for the first time. In January, AbbVie (ABBV) and Eli Lilly (LLY) left a U.K. drug pricing deal protesting a proposal to raise revenue repayment rates.