Why did Nvidia shares climb 5% Tuesday? Chips rally with Microsoft's AI plans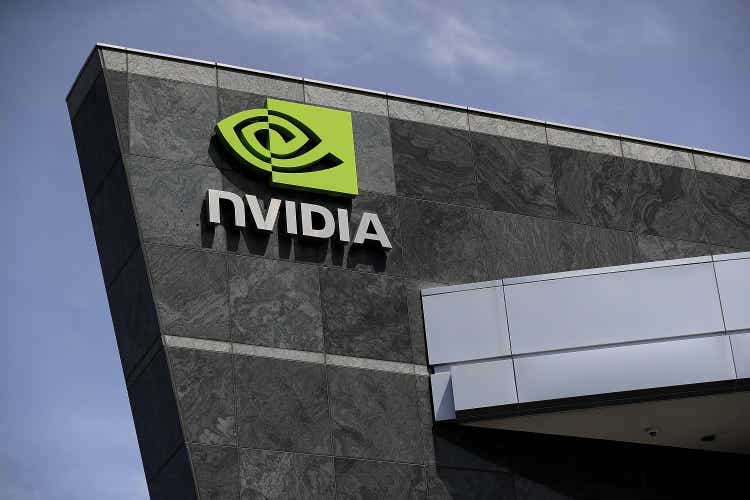 Nvidia (NASDAQ:NVDA) shares climbed more than 5% Tuesday on heavier-than-usual volume during what was a largely upbeat day for semiconductor stocks.
More than 65M shares of Nvidia (NVDA) stock had been exchange by the

time U.S. stock markets closed. Nvidia (

NVDA

) averages nearly 46M shares exchanged on a daily basis.

Among other notable chip stocks, Advanced Micro Devices (AMD) rose by 2.7%, Intel (INTC) shares tacked on a gain for 1.5% on the day, chip-equipment maker Applied Materials (AMAT) scored a gain of 2.4% and Qualcomm (QCOM) saw its shares climb by almost 3%.
Wireless communications chipmaker Skyworks Solutions (SWKS) rocketed up by more than 12% after it announced a new $2B stock buyback plan to go along with mixed quarterly results.
Interest in chip stocks was high due to Microsoft (MSFT) holding an event where it discussed details of its new partnership with ChatGPT developer OpenAI. Among the announcements Microsoft (MSFT) made were that it will begin integrating AI technology into its Bing search engine.