First Republic Bank slips 2% after the bell on stock offering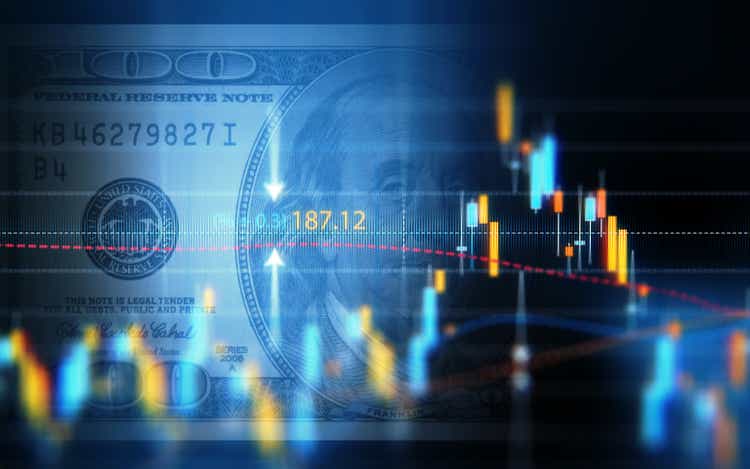 First Republic Bank (NYSE:FRC) said Tuesday it will sell 2M shares in an underwritten public offering, sending its stock 2.1% lower after the bell.
The company granted the underwriters a 30-day option to buy up to an additional 300K shares.
Net proceeds will be used for general corporate purposes, which may include funding loans or buying investment securities.
The offering is expected to close on or about February 10.
Earlier, First Republic (FRC) Q4 results topped estimates.