Encompass Health 2023 adjusted earnings per share estimate range below consensus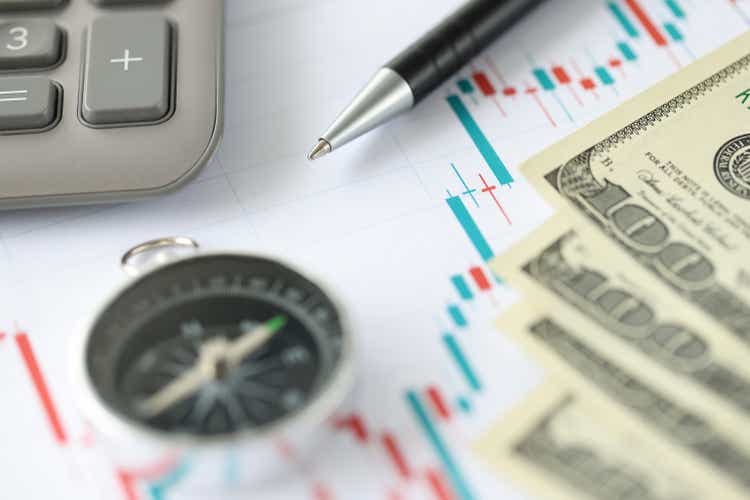 Encompass Health after the closing bell on Tuesday offered 2023 guidance that included a diluted earnings per share range below consensus.
The healthcare services company projects adjusted EPS from continuing operations $2.87 to $3.16 ($3.24 consensus).
Its 2023 revenue estimate range of $4.68B to $4.76B is above the consensus of $4.66B.
Encompass Health's Q4 2022 results beat on the bottom line.
Revenue of ~$1.14B in Q4, a 9% year-over-year increase, was also a beat.
Encompass Health ended 2022 with cash and cash equivalents of $21.8M compared to $49.4M at the end of 2021.
Read why Seeking Alpha contributor Zach Bristow considers Encompass Health (NYSE:EHC) a buy.