Gulfport Energy sees 2% hit to Q4 production from severe weather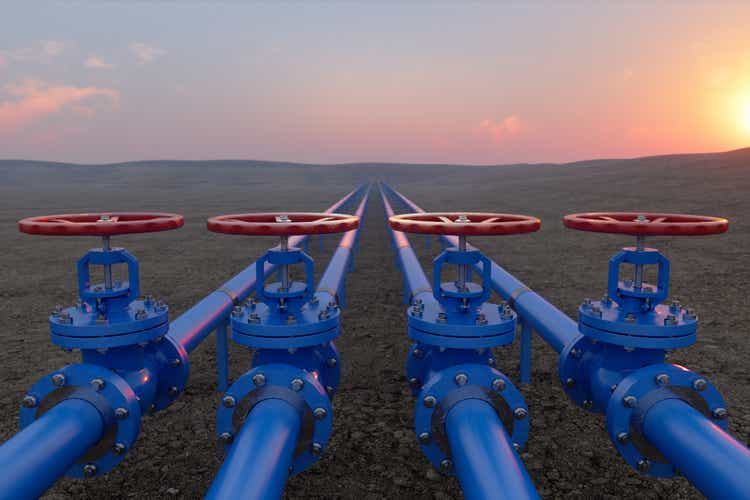 Gulfport Energy (NYSE:GPOR) disclosed Tuesday its Q4 production suffered a hit of ~2%, or 20M cfe/day, from Winter Storm Elliott, which led to abnormally cold temperatures across Oklahoma and Ohio, according to an 8-K filing.
Gulfport (GPOR) said the severe weather conditions led to production downtime, primarily related to capacity constraints on its midstream and downstream pipeline systems, which hurt Q4 production and related pricing.
The company said it successfully restored the affected production across all its operating areas and expects the weather-related downtime to be confined to Q4.
Gulfport (GPOR) also estimated Q4 total production of 1.05B cfe/day at an average realized price including settled derivatives totaling $3.01/Mcfe.
Gulfport Energy (GPOR) shares have dropped 9% so far this year on weak natural gas prices.