Novo Nordisk to sell Wegovy in bigger European markets -- Bloomberg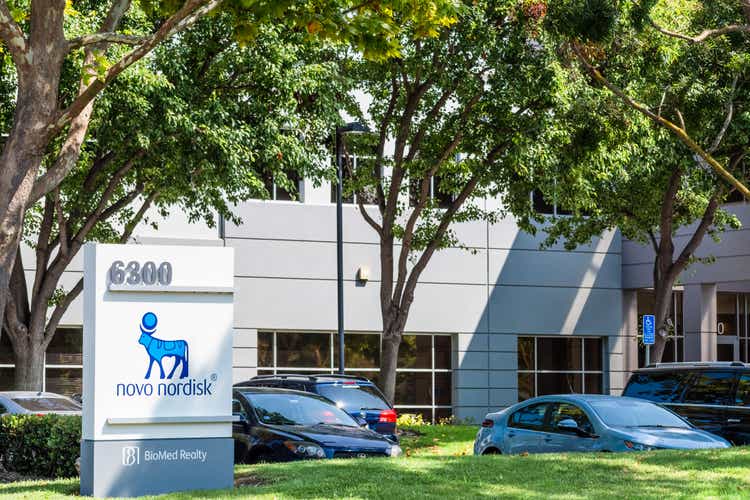 Novo Nordisk (NVO) has resolved production issues that impacted availability of its hugely popular weight loss drug Wegovy (semaglutide) and now says it will launch the drug in larger European markets later this year.
Speaking on Bloomberg

Television's "Bloomberg Markets," CEO Lars Fruergaard Jorgensen didn't discuss where exactly those markets might be.

He noted that currently, the drug is available in Norway and Denmark, though patients have to pay out of pocket. He said he is hopeful that discussions with many European markets that cover Novo's (NVO) older obesity drug, Saxenda (liraglutide), will lead to them also reimbursing Wegovy.
Jorgensen added that an additional facility will start Wegovy production in the first half of 2023, with another facility up in the second half.
Production issues last year meant that supplies of Wegovy often couldn't keep up with demand and delayed the further European marketing.