Walmart, AutoZone and Five Below make Barclays top retail picks list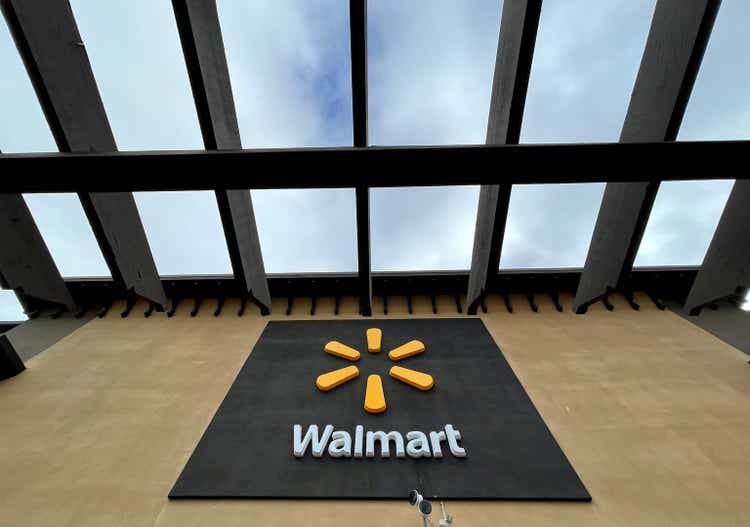 Barclay said it is taking a selective stance in the retail sector as it balances a positive post-pandemic structural view and a relatively stable consumer backdrop against pockets of cyclical risk that include categories with sales pulled forward or exposed to elevated interest rates.
Overall, analyst Seth Sigman and team see the supply/demand dynamics that have supported record margins normalizing, and the balance of the power within the retail ecosystem shifting back to the consumer. However, strong YTD moves on many retail stocks are said to embed some EPS risk. Consumer spending power is seen normalizing this year with a realignment of wage/salary growth vs. stimulus/savings-driven upside. The margin outlook is mixed with risk seen for the first half as elevated costs still flow through P&Ls, but tailwinds expected for the second half.
Overall, the U.S. Broadlines, Hardlines & Food Retail sector is rated Neutral by Sigman, although some outperformer candidates are called out. The analyst favors names that have defensive characteristics plus other drivers, or ones able to grow through the cycle via market share or P&L offsets.
New Overweight ratings were doled out by Barclays on Walmart (NYSE:WMT), AutoZone (AZO), Tractor Supply (TSCO), Five Below (FIVE), Driven Brands (DRVN), and Arhaus (ARHS). WMT makes the bull list as a way play to defense with offense, while TSCO, AZO, and DRVN are noted to be steady growers through thick and thin. FIVE and ARHS are the discretionary bull plays because of their "different" business models. Target (TGT), Home Depot (HD), and Best Buy (BBY) were all initiated with Equal Weight ratings because it is "too early" to bank on a share price recovery. Meanwhile, the firm thinks Floor & Decor (FND) and Advance Auto Parts (AAP) are not set up well for the current economic climate and starts off coverage on both stocks with Underweight ratings.
See the consumer discretionary stocks with the highest Seeking Alpha Quant Ratings.