California's Newsom wants FERC probe into state's high natural gas prices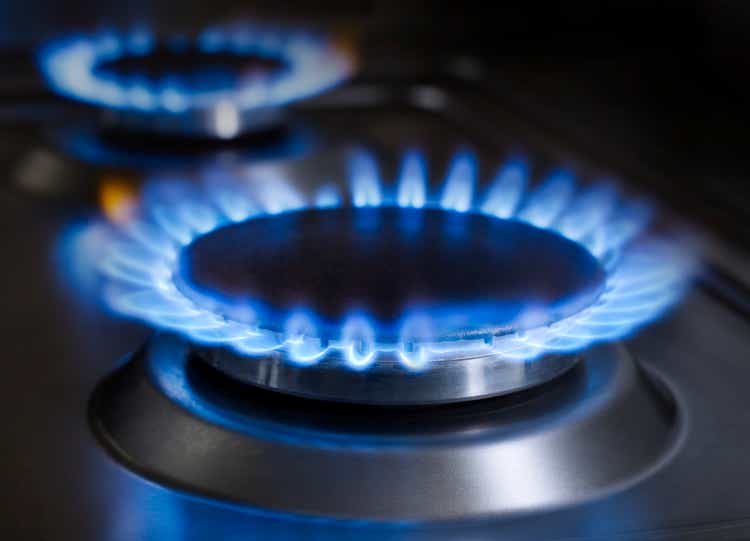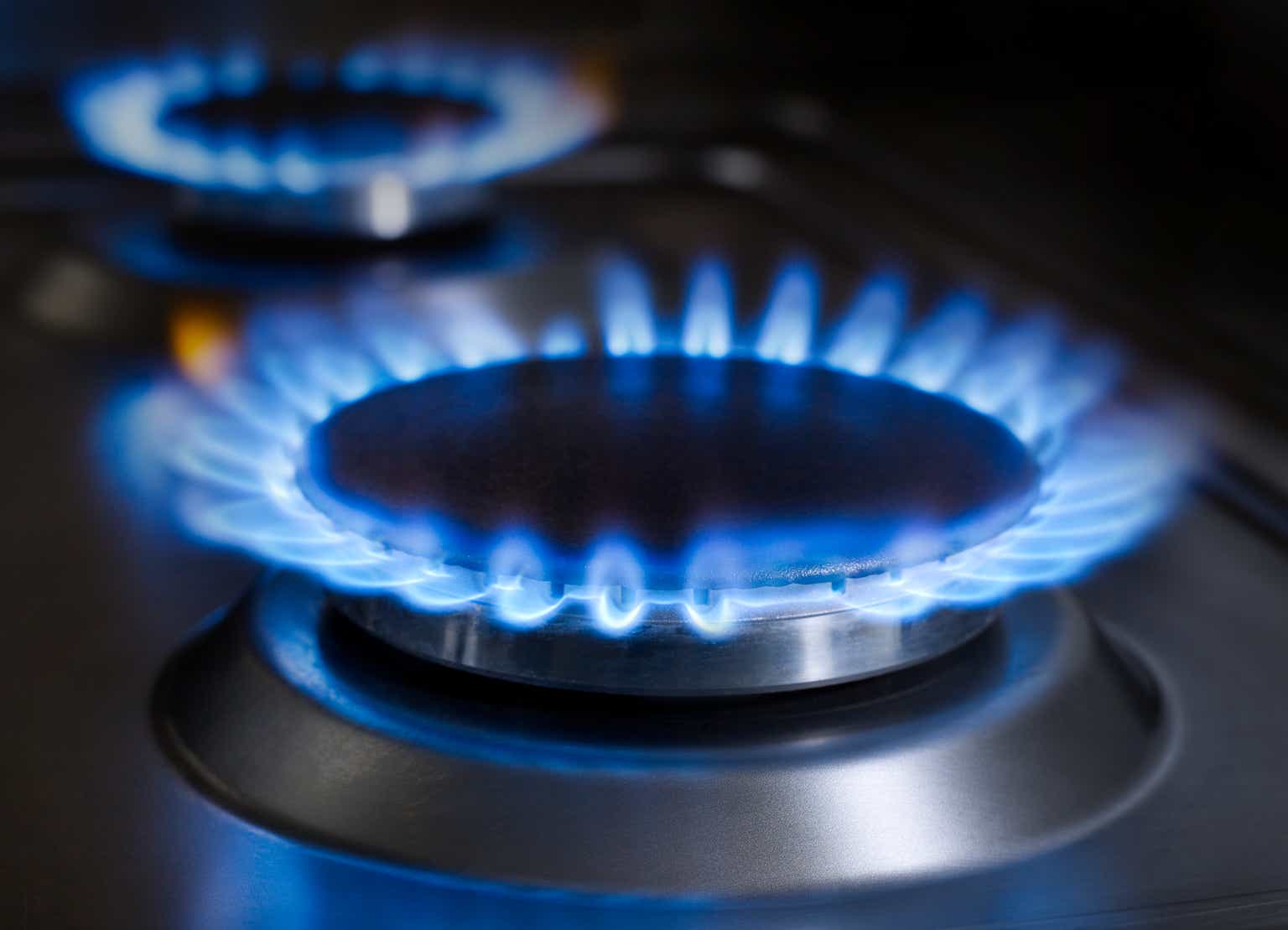 California Governor Gavin Newsom called this week for an investigation by the Federal Energy Regulatory Commission to determine whether market manipulation or anticompetitive behavior might explain why the state's natural gas prices are higher than elsewhere in the U.S.
Prices skyrocketed in December during the winter storm to as high as $55/MMBtu, prompting California utilities to warn of sky-high bills.
Prices have since fallen substantially but remained above $15/MMBtu last week at some delivery points in California, while Henry Hub gas prices have tumbled below $3/MMBtu.
In a letter to FERC Acting Chair Willie Phillips, Newsom acknowledged the impact of cold weather earlier in the winter but said that "cannot explain the extent and longevity of the price spike."
Two of the state's biggest utilities, PG&E (NYSE:PCG) and Sempra Energy's (NYSE:SRE) Southern California Gas said they support Newsom's call for an investigation, while maintaining they do not set the price of gas and costs are passed along to customers without a markup.
State energy regulators began hearings Tuesday to examine the causes and impacts of the high natural gas rates.
ETFs: (UNG), (UGAZF), (BOIL), (KOLD), (UNL), (FCG)
Newsom's call for a federal probe into the natural gas markets follows his proposal to limit the profits of oil companies operating in California by cutting their gross refining margins.