23andMe up 12% on 2023 outlook raise, quarterly beats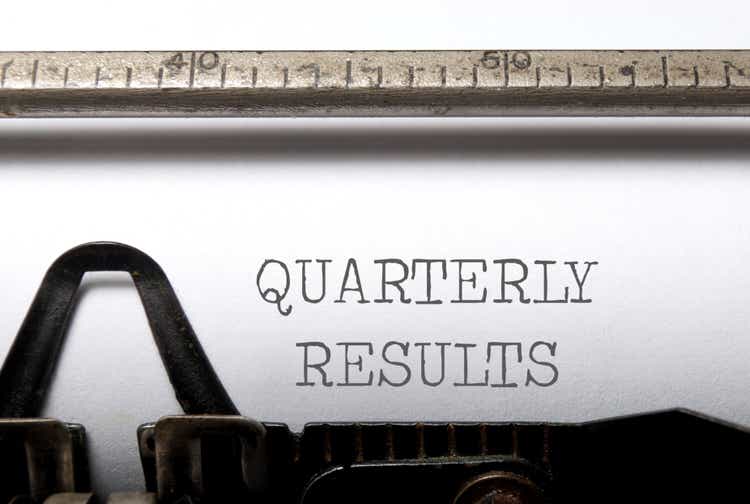 23andMe (NASDAQ:ME) is

up 12%

in after-hours trading after boosting its 2023 guidance and reporting fiscal 2023 Q3 results that beat on the top and bottom lines.
Full year revenue for fiscal 2023 is now projected to be $290M-$300M ($276.54M consensus), with a net loss of $325M-$335 million

.

In Q3, 23andMe's (ME) net loss increased ~3% to ~$92M compared to the prior-year period (-$0.20 basic and diluted EPS vs -$0.21).
Revenue of $67M was a ~18% year-over-year increase.
23andMe (ME) ended the quarter (Dec. 31, 2022) with cash and cash equivalents of $433M compared to $553M on March 31, 2022.
Seeking Alpha's Quant Rating views 23andMe (ME) as a hold.