Lucy Scientific Discovery downsizes IPO again to $7.5M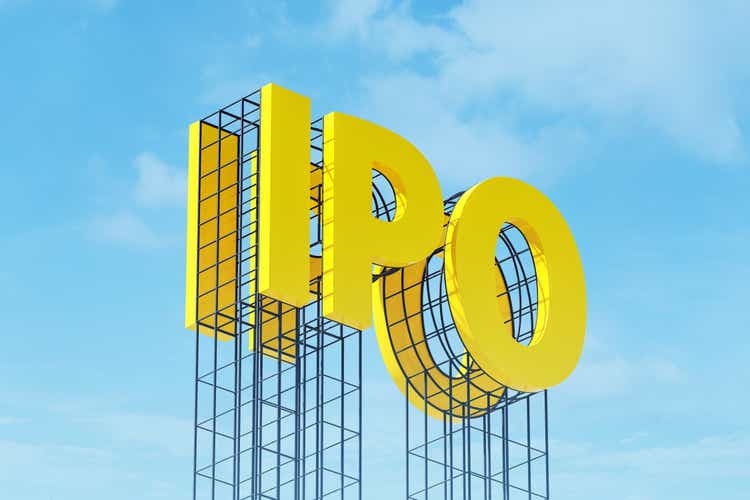 Psychotropic drug contract manufacturer Lucy Scientific Discovery (LSDI) on Wednesday downsized its proposed IPO again to ~$7.5M from $8M earlier.
The firm priced its IPO of ~1.88M shares at $4 apiece.
Underwriters have been granted a 45 day over-allotment option to buy an additional 15% or ~281.3K shares.
The shares are expected to begin trading on Nasdaq Capital Market on February 9 under the ticker 'LSDI'.
The IPO is expected to close on February 13.
Late last year, Lucy Scientific (LSDI) had downsized its proposed IPO to $8M.