MediciNova rises ~9% after hours on Canadian nod to start long COVID-19 treatment trial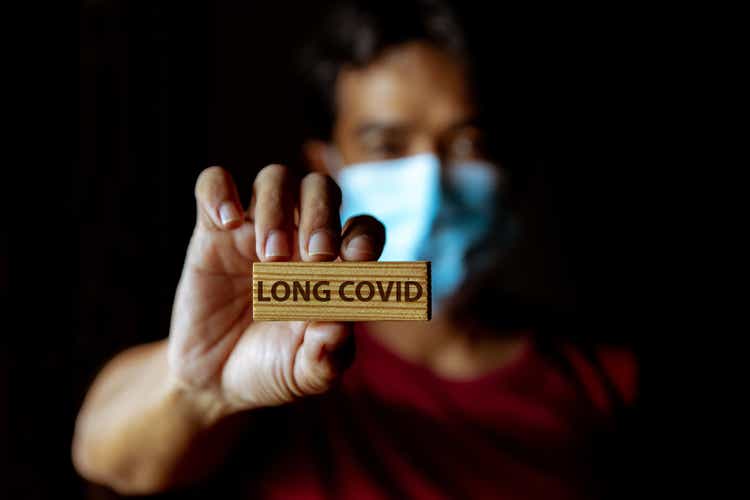 MediciNova (NASDAQ:MNOV) on Wednesday said Canada's drug regulator had cleared the company to start a trial to evaluate its treatment of the lingering symptoms of COVID-19, called "Long COVID."
Shares of MNOV

rose 8.5%

to $2.56 after hours.
The company

said Health Canada had completed a review of its clinical trial application and had granted authorization to commence a trial to evaluate MN-166 (ibudilast) and other therapies for the treatment of Long COVID.

The trial, called RECLAIM, will be a collaboration between MNOV and the University Health Network, a Canadian hospital-based research program.
The trial will recruit about 800 to 1K patients with Long COVID at Canadian sites.
"Since COVID-19 became a global health threat, multiple vaccines and treatment options became available, yet not many treatment options have been evaluated in COVID-19 sequelae, so-called Long COVID," MNOV chief medical officer Kazuko Matsuda said in a statement.
According to Health Canada data, there have been a total of 4.6M COVID cases and over 50K deaths in the country, as of Feb. 6.