Equity Residential posts slight Q4 FFO miss, issues 2023 guidance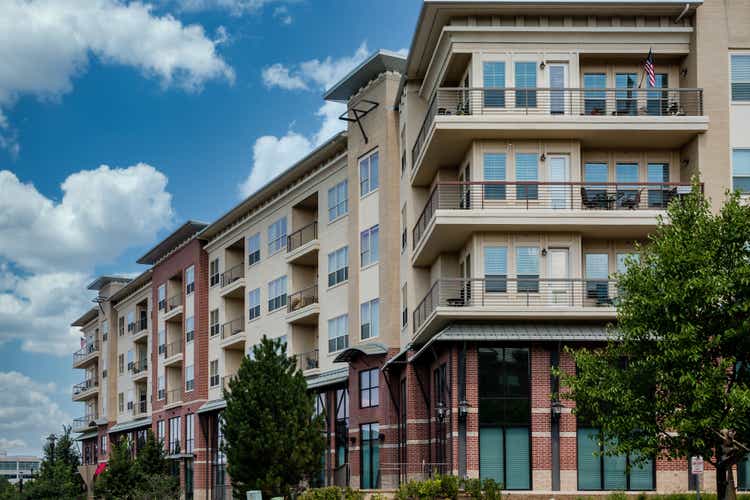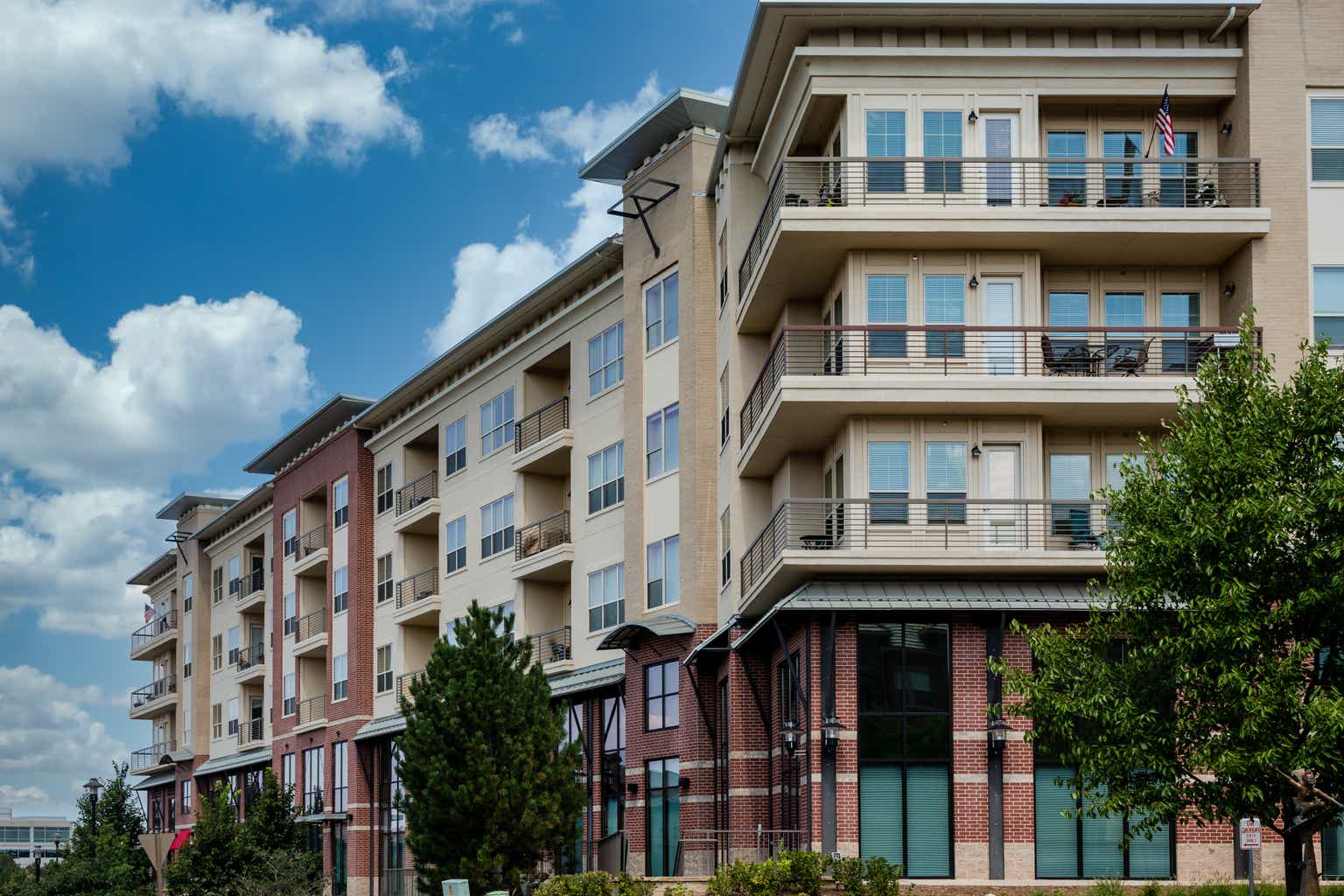 Equity Residential's (NYSE:EQR) Q4 funds from operations fell short of the average analyst estimates even though robust demand drove same-store revenue growth higher while expense growth stayed comparatively low.
For 2023, the apartment REIT sees adjusted FFO per share of $3.70-$3.80, vs. $3.77 consensus. It's calling for full-year physical occupancy of 96.2%.
Net operating income is expected to grow 4.75%-6.25% in 2023, compared with the Visible Alpha consensus of 5.28%. Revenue growth for 2023 is anticipated to be 4.5%-6.0%, compared with the 5.1% consensus, and expense growth is targeted at 4.0%-5.0%.
"We expect to again deliver above trend same store operating results driven by the momentum embedded in our rent roll from a stellar 2022, continuing solid demand and limited expense growth, but also expect the slowing economy to dampen intraperiod rent growth during 2023," said President and CEO Mark J. Parrell.
Q4 normalized FFO per share of $0.94, slightly missing the average analyst estimate of $0.95, rose from $0.92 in Q3 and from $0.82 in the year-ago quarter.
Rental income was $699.70M for the quarter ended Dec. 31, 2022, up from $695.1M in Q3 and and from $645.13M a year earlier.
Total expenses came in at $457.32M versus $477.6M in the prior quarter and $471.04M in Q4 2021.
Same-store NOI rose 2.4% Q/Q and +10.9% Y/Y. Occupancy fell to 95.9% from 96.4% in Q3 and from 96.6% in Q4 2021.
Conference call on Feb. 10 at 10:00 a.m. CT (11:00 a.m. ET).
Earlier, Equity Residential FFO of $0.94 misses by $0.01, revenue of $699.7M misses by $2.49M.