CSX train derails in South Carolina; Norfolk Southern faces more scrutiny over its derailment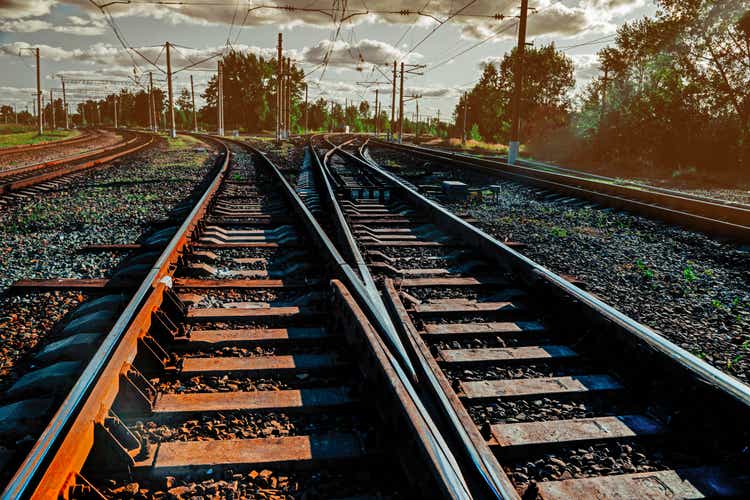 A CSX (NASDAQ:CSX) train derailed in Enoree, South Carolina on Monday at approximately 4:00 p.m., according to local reports. The extent of the damage is not yet known.
The derailment follows by about two weeks a devastating derailment of a Norfolk Southern (NSC) train. In that incident, 20 of the Norfolk Southern cars were carrying hazardous materials, including vinyl chloride, which is used to make the polyvinyl chloride hard plastic resin used in various plastic products, and is highly flammable. The EPA letter has said materials released during and after derailment were observed and detected in samples from Sulphur Run, Leslie Run, Bull Creek, North Fork Little Beaver Creek, Little Beaver Creek, and the Ohio River. Concerns are on the rise over the impact of the tainted water for local communities from the rivers and streams.
Shares of CSX (CSX) rose 0.44% premarket to $31.77, while Norfolk Southern (NSC) is flat at $239.71.
Compare growth, profitability, and valuation metrics on the two rail stocks.