Host Hotels & Resorts down despite Q4 beat as macro factors impact guidance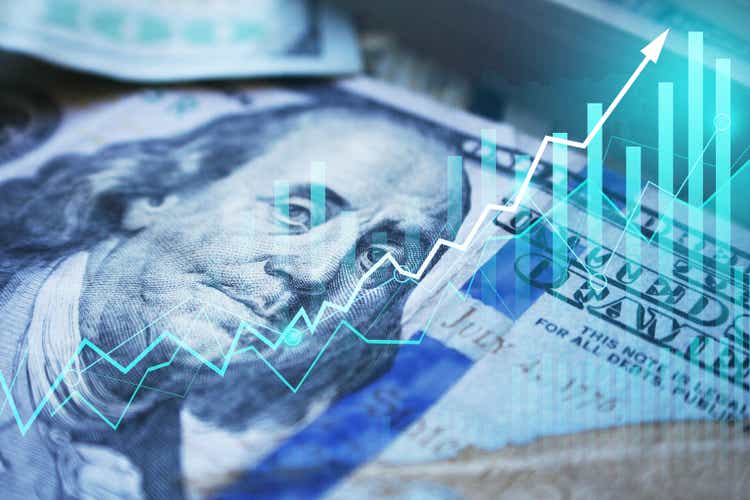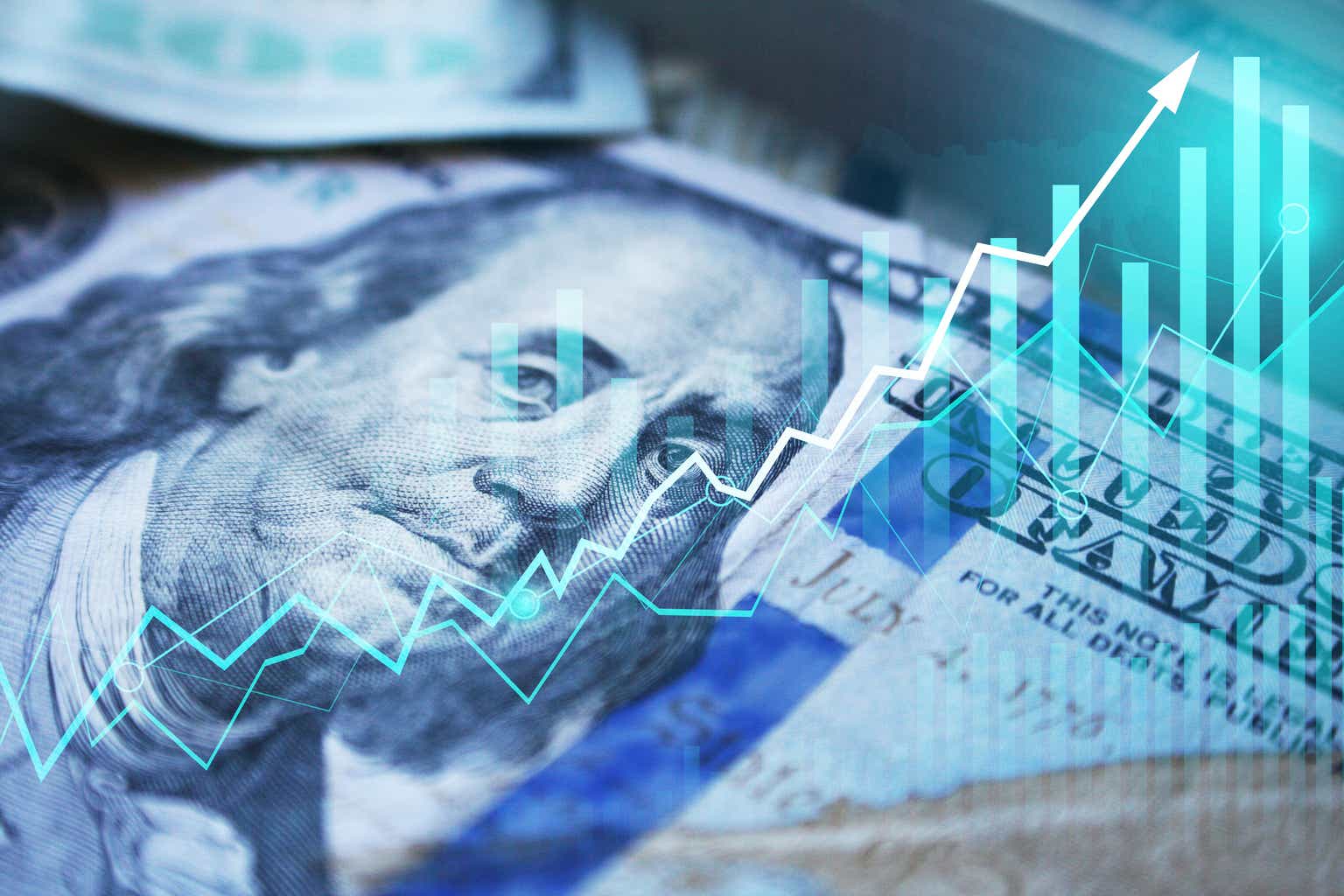 Host Hotels & Resorts (HST) was down ~6% during market hours despite posting a beat in Q4 results, as the hotel REIT expects macroeconomic headwinds to impact future results.
HST's Q4 FFO of $0.44 beats by $0.02 and revenue of $1.26B (+26.3% Y/Y) beats by $10M.
"Current macroeconomic headwinds and concerns surrounding the potential for an economic slowdown are competing with a lodging recovery," the company said in its Q4 earnings release.
The company expects margins to decline in 2023 on a yearly basis, considering wage inflation, closer to stable staffing levels, higher insurance and utility expenses, lower attrition and cancelation fees, and occupancy below 2019 levels.
Operating profit margin is expected to be between 12.1% and 14.5%, compared to FY22 margin of 15.8%.
FY23 comparable hotel EBITDA margin is expected to be down by 360 to 210 basis points to come in the range of 28.2%-29.7%.
The company expects 2023 revenues in the range of $4.98B to $5.27B, vs. consensus of $5.18B. FY22 revenue is $4.91B.
FFO per diluted share is expected to be $1.60-$1.82, vs. consensus $1.87.
Net income is expected to be between $489M and $652M and adjusted EBITDA between $1.38B and $1.55B.
HST estimates total property damage and remediation costs resulting from Hurricane Ian to be ~$200M to $220M, across all of the affected Florida properties.
Hurricane Ian negatively impacted its FY22 revenues by ~$39M, of which $33M was in Q4.
Stifel analyst Simon Yarmak lowered the price target on Host Hotels to $21.00 from $22.00, while maintaining a Buy rating.