Online speech showdown: Supreme Court hears case against Google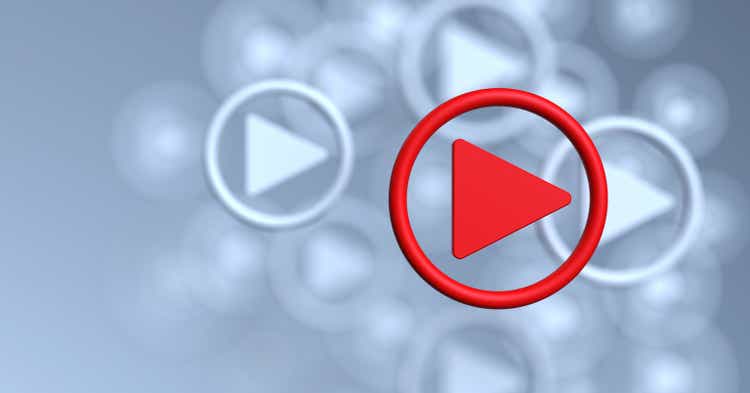 The future of online speech is up for discussion at the Supreme Court as justices begin to hear oral arguments on Tuesday in a showdown against Google (NASDAQ:GOOG) (NASDAQ:GOOGL) and the social media world.
The case surrounds the death of Nohemi Gonzalez - a 23-year-old American who was killed in the November 2015 Paris attacks - and specifically calls into question Section 230 of the Communications Decency Act, which was passed back in 1996 in the early days of the internet.
Lawyers for Gonzalez's family allege that YouTube was to blame for the algorithm encouraging radicalization of the ISIS terrorists, and should face some sort of liability for recommended content given its incentives to keep users online to see advertisements.
On the other side is the Big Tech giant, which has emphasized heavy investments "in human review" and "smart detection technology," as well as historical precedent of being treated at a platform - not a publisher - under Section 230. SCOTUS will also hear a similar case against Twitter later this week.