U.S. troubled as China and Russia deepen their ties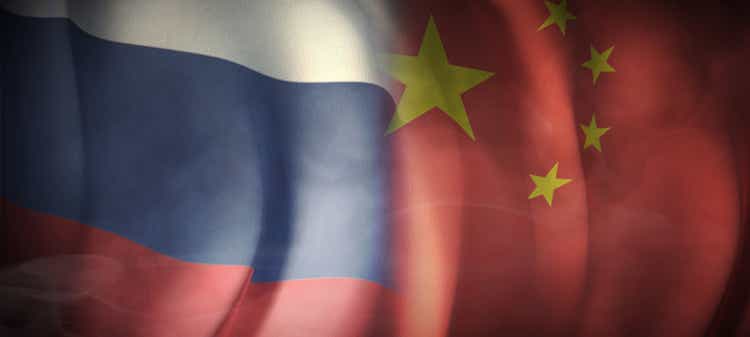 Chinese-Russian trade has soared since the invasion of Ukraine, with Beijing becoming Moscow's largest buyer of oil (a key source of Kremlin revenue), and most of Russia's auto and cellphone imports coming from the East as it replaces Western suppliers.
The two even hailed their ties at a high-profile meeting between Vladimir Putin and China's top diplomat Wang Yi, describing their relationship as "solid as a mountain" and building on a "no-limits" partnership proclaimed at the 2022 Beijing Olympics.
"We are concerned because these two countries share a vision of an era in which big countries could bully small countries, borders could be redrawn by force, an era in which might could make right," U.S. State Department spokesman Ned Price responded at a press briefing. "We have not yet seen the PRC provide Russia with lethal aid, but we don't believe they've taken it off the table either."
Over in Ukraine, President Volodymyr Zelenskyy has warned that China allying itself with Russia would mean WWIII. Let's hope he's not right.