Ametek downgraded to Peer Perform at Wolfe Research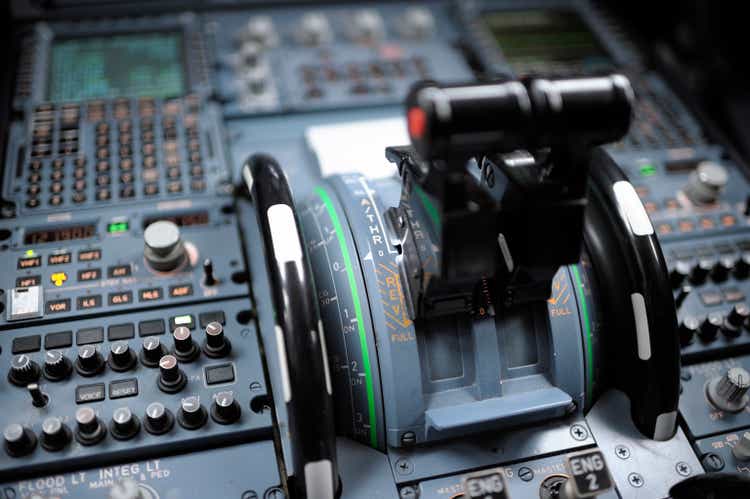 Ametek (NYSE:AME) on Thursday was downgraded to Peer Perform from a prior investment rating of Outperform by analysts at Wolfe Research. They said shares in the maker of electronic instruments have become expensive compared with the peer group.
"This is purely a valuation call. We are not harboring any pent-up concerns that emerged during the quarter, and the basic thesis is intact," Nigel Coe, analyst at Wolfe, said in a research note. "However, we have become concerned about extended valuation multiples across the sector."
Ametek (AME) is currently trading at a multiple of about 24 times Wolfe's estimate for EPS in 2023, or an approximately 20% premium to its peer group.
"This premium is generally consistent with history, and we are comfortable in saying that this premium is warranted and well-supported," according to Wolfe. "However, we note that defensive, high-quality stocks such as Honeywell (HON), Roper Technologies (ROP) and Fortive (FTV) have materially lagged year-to-date, with their premiums compressing and in some cases vanishing, putting Ametek (AME) at a relatively rich multiple versus its natural peers."
Wolfe's price target for Ametek (AME) is $152 a share in its base-case scenario.