Pfizer said in early stage talks to acquire Seagen - WSJ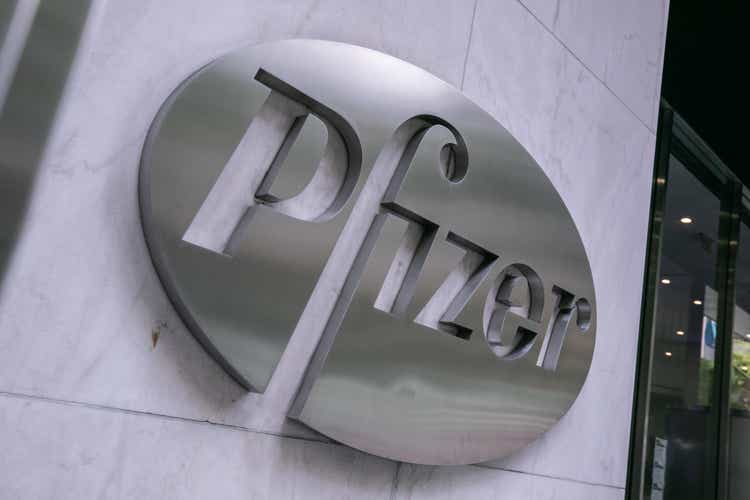 Pfizer (NYSE:PFE) is said in negotiations to acquire cancer-focused biotech Seagen Inc. (NASDAQ:SGEN).
The talks are at an early stage and there's no guarantee a deal will be reached, according to a WSJ report, which

cited people familiar. Seagen has a market cap of $30 billion and a transaction will likely be done at a premium.

The news comes after the WSJ reported in June that that Merck (MRK) was said to be considering an acquisition of Seagen (SGEN). In July the paper reported that Merck (MRK) was in advanced talks to acquire Seagen (SGEN) in a deal worth over $40 billion, or over $200 a share. Pfizer (PFE) was said to be also looking at Seagen at the time, according to the WSJ.
By August Bloomberg reported that Merck's (MRK) discussions to purchase cancer-drug company Seagen (SGEN) were said to have been put on hold. The talks were said to have ended over a disagreement on price.
Seagen (SGEN) in November appointed former Novartis (NVS) executive David Epstein as CEO.