American Water Works launches 9.5M-share public offering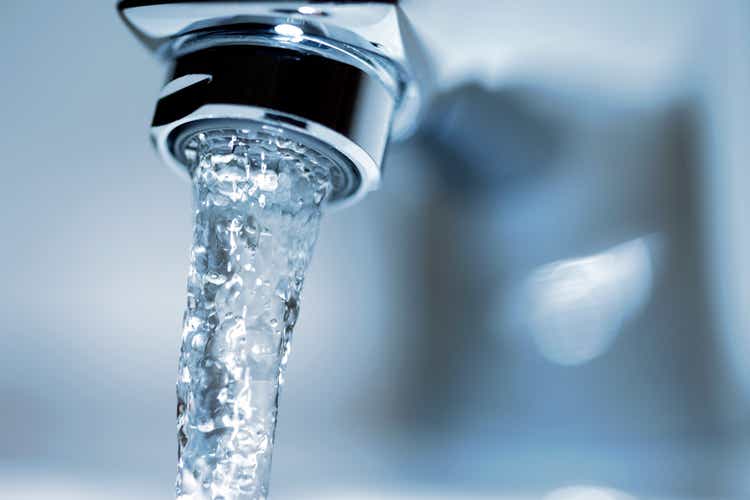 American Water Works (NYSE:AWK) said Tuesday it has commenced a public offering of 9.5M common shares, with an underwriters option to purchase up to an additional 1.425M shares.
The company said it plans to use the net proceeds from this offering to repay short-term commercial paper obligations of its finance subsidiary and for general corporate purposes.
American Water Works (AWK) recently reported Q4 GAAP earnikngs of $0.81/share on revenues of $931M.