Eli Lilly slashes insulin prices by 70%, places $35 monthly out-of-pocket cap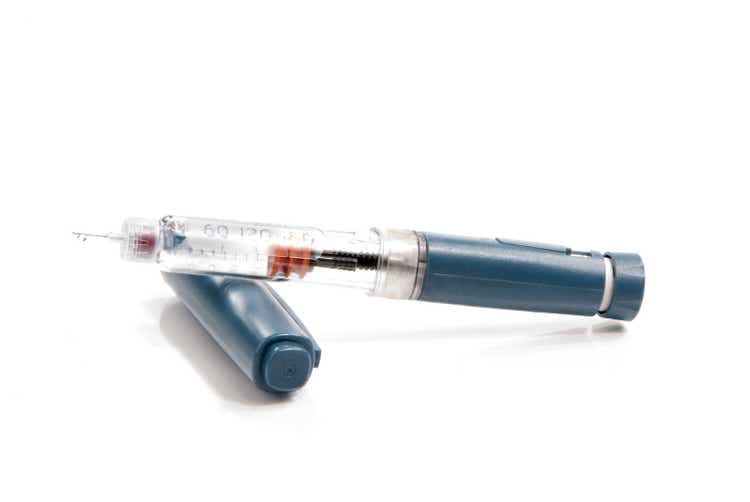 Eli Lilly (NYSE:LLY) is cutting the prices of its insulin drugs by 70% and introducing a program that will cap out-of-pocket expenses at $35 per month.
The reductions impact Insulin Lispro, Humalog (insulin lispro injection), and Humulin (insulin human).
The drug giant is also launchign Rezvoglar (insulin glargine-aglr), a basal insulin that is biosimilar to Sanofi's (SNY) Lantus (insulin glargine) injection, for $92 per five pack, a 78% discount to Lantus, beginning April 1.
The $35 cap applies to individuals with commercial insurance at retail pharmacies.
Those without insurance can get get Lilly (LLY) insulins under the $35 cap through the Lilly Insulin Value Program.
In August 2022, a the Inflation Reduction Act passed the Senate with a provision on capping monthly insulin out-of-pockets costs for commercial insurance stripped.