Microsoft-Activision review gets two more weeks from Europe watchdog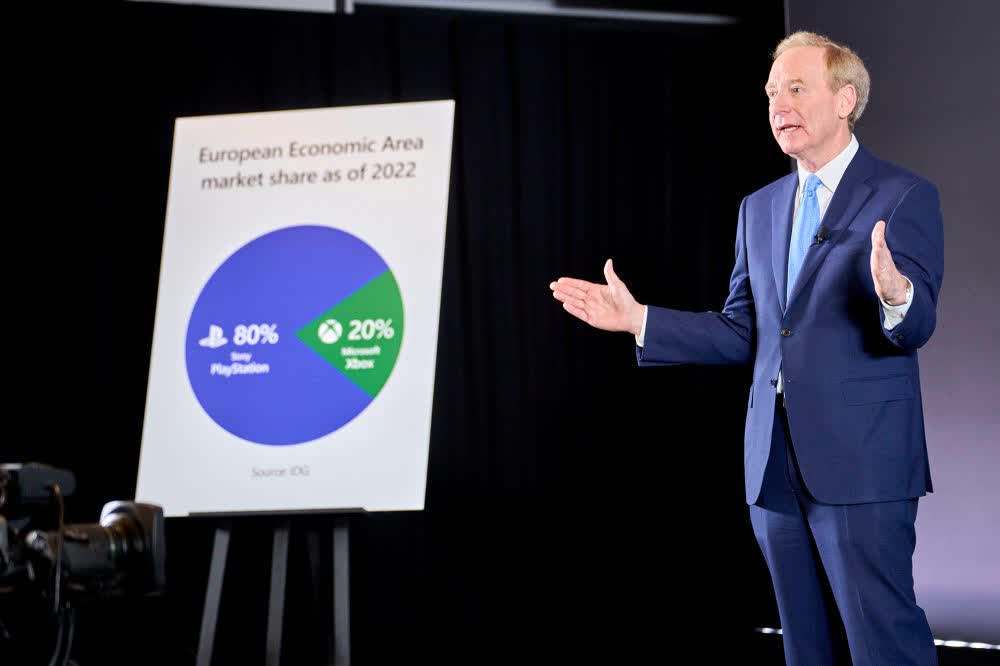 The fate of Microsoft's (NASDAQ:MSFT) $69B deal to acquire Activision Blizzard (NASDAQ:ATVI) will get a few more days of examination at Europe's antitrust watchdog.
The European Commission has given a short extension to the time it's using to review the deal, adding two weeks to its provision deadline, moving it to April 25.
That's a 10-working-day extension of the deadline. The panel had also set a similar 10-working-day extension to its deadline back in November.
The next likely catalyst is Microsoft offering proposed remedies to the EC as the watchdog weighs the deal.
Microsoft emerged from a closed-door hearing with the EC on February 21 and reiterated its case for the deal, saying it would help bring Activision's perennial hit Call of Duty to as many as 150M more gamers if allowed to complete the purchase.