Silvergate sinks 32% as annual report filing delayed amid higher losses, regulatory probe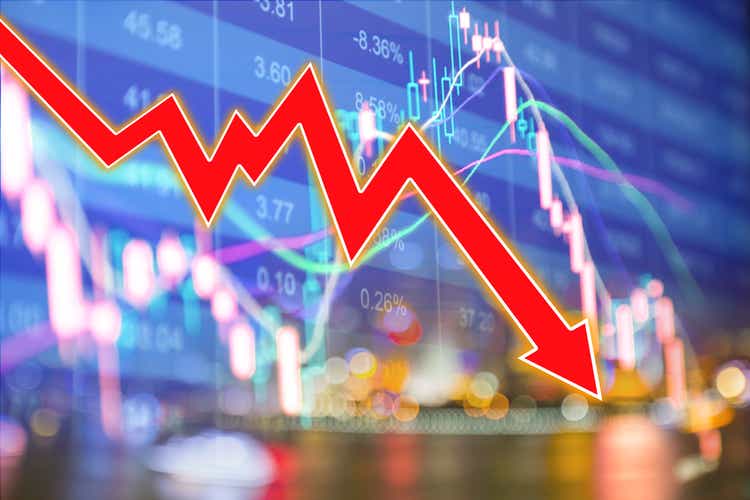 Silvergate Capital (NYSE:SI) stock tumbled 31.7% after hours on Wednesday as the cryptocurrency-focused bank said it will delay filing its 2022 annual report on Form 10-K with the SEC, owing to additional losses incurred and regulatory scrutiny.
While the company is working diligently to file its Form 10-K as soon as possible, it does not expect to do so by the extension date of March 16.
The bank reported Q4 and 2022 results last month. However, after December 31, 2022, it sold investment securities beyond what was disclosed, primarily to repay outstanding advances from Federal Home Loan Bank of San Francisco.
Silvergate (SI) sold additional debt securities in January and February, and expects to record further losses related to the other-than-temporary impairment on the securities portfolio.
These additional losses will impact the firm's regulatory capital ratios and could result in it being less than well-capitalized.
Silvergate (SI) is also analyzing certain pending regulatory and other inquiries and investigations.
It is evaluating the impact of these events on its ability to continue as a going concern for the 12 months following its earnings report.
Silvergate (SI) needs more time to perform analysis of the above events and complete evaluation of internal controls over financial reporting. Its independent auditor also needs time for certain audit procedures.
Earlier, Silvergate (SI) was cut to Market Perform at KBW due to limited visibility.