Petrobras to pay $6.9B in dividends, maintaining generous payout policy for now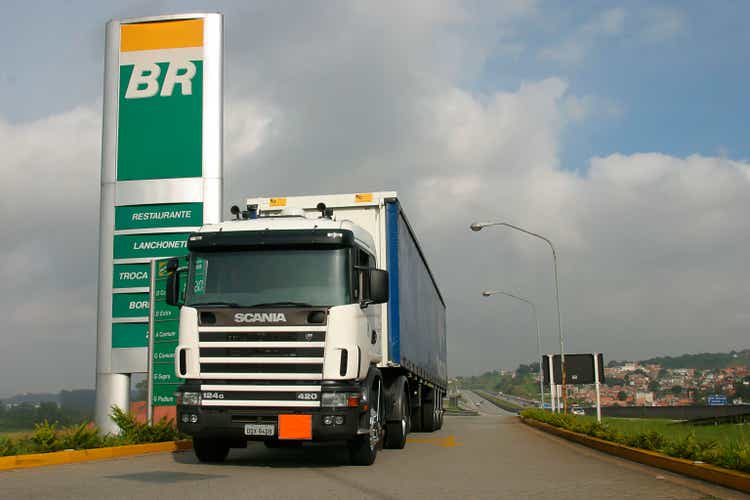 Petrobras (NYSE:PBR) will pay a record full-year dividend for 2022, rewarding investors who stuck with the company despite worries over political intervention under Brazil's new leftist president.
In its first dividend to be paid under new CEO Jean Paul Prates, the state-controlled company disclosed its board approved 35.8B reais (~$6.9B) in dividends from Q4, or 2.745 reais/share, which is largely in line with its existing shareholder remuneration policy.
However, the board also suggested setting aside 6.5B reais of the dividends in a reserve, which would slice the dividend payout to 29.3B reais; the proposal requires shareholder approval.
Petrobras (PBR) paid huge dividends throughout 2022 - totaling 215.8B reais ($41.67B) for the full year - a policy that has been criticized by President Luiz Inacio Lula da Silva and his Workers Party as excessive.
The company also reported Q4 net income of 43.3B reais, up from Q3 and the year-earlier quarter, helped by higher oil prices during the period.
Investors have been concerned that, under the new CEO selected by Lula, Petrobras (PBR) will start subsidizing fuel and spend on lower-return businesses; the company's asset sales are now on hold for 90 days.