Biden's first veto set to counter anti-ESG investing bill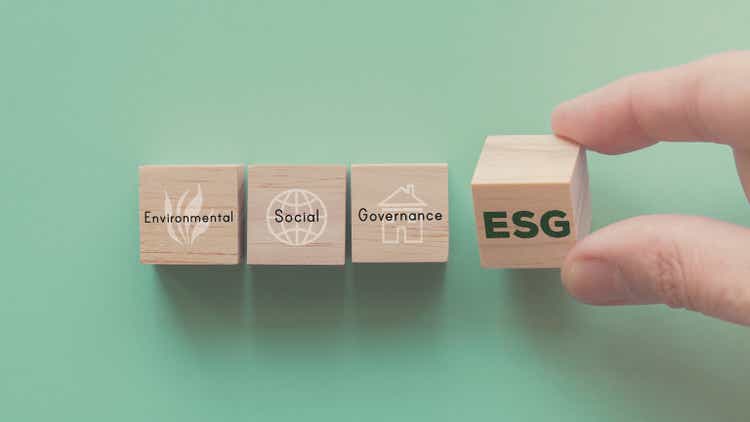 The war on "woke" funds is continuing in Washington. The Senate just passed an anti-ESG measure that would overturn a Labor Department rule allowing fund managers and retirement plans to consider ESG (environmental, social, and governance) factors when making investment decisions.
President Biden has said that he will nix the new bill if it comes to his desk - marking the first veto of his presidency - but the developments could signal further shifts in asset allocation strategies. With trillions of dollars pouring into the ESG space, a fight is brewing over the market narrative, as well as the PR and positioning that managers seek to take advantage of when marketing their funds. Is BlackRock changing the ESG investing landscape?
Contrarian investors wanting to bet against ESG can buy the God Bless America ETF (NYSEARCA:YALL), which is up 16% since its launch in October 2022.