Walgreens, DoorDash and Uber partner for launching free, same day delivery of HIV medications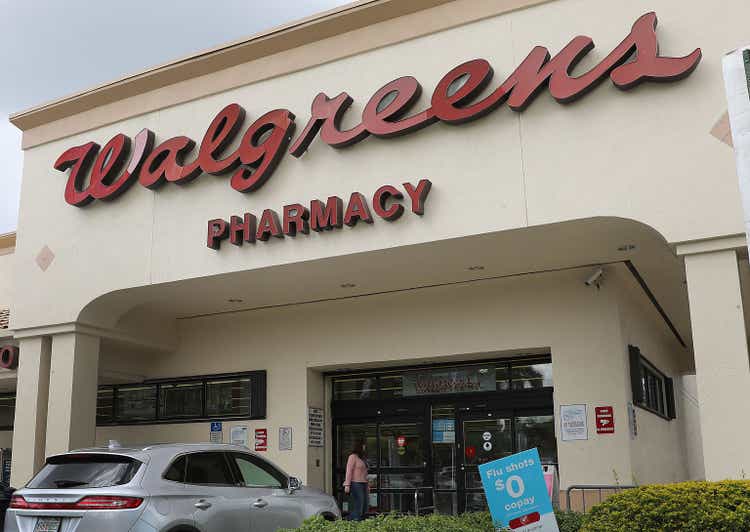 Walgreens (NASDAQ:WBA) in partnership with DoorDash (NYSE:DASH) and Uber (UBER) announced free, same day Rx delivery of medications for the prevention and treatment of HIV.
This service is available to eligible patients within 15 miles of thousands of participating Walgreens retail pharmacies nationwide.
This initiative is the latest offering in an ongoing collaboration between the three companies.
The strategy's targets include a 75% reduction in new HIV infections by 2025 and a 90% reduction by 2030.