Tesla falls on save-the-Earth letdown but analysts think legacy automakers may be in big trouble
Mar. 02, 2023 8:00 AM ET
Tesla, Inc. (TSLA)
F, GM, TM, HMC, VLKAF, BMWYY, NSANY, MBGAF, STLA
By:

Clark Schultz,

SA News Editor
231 Comments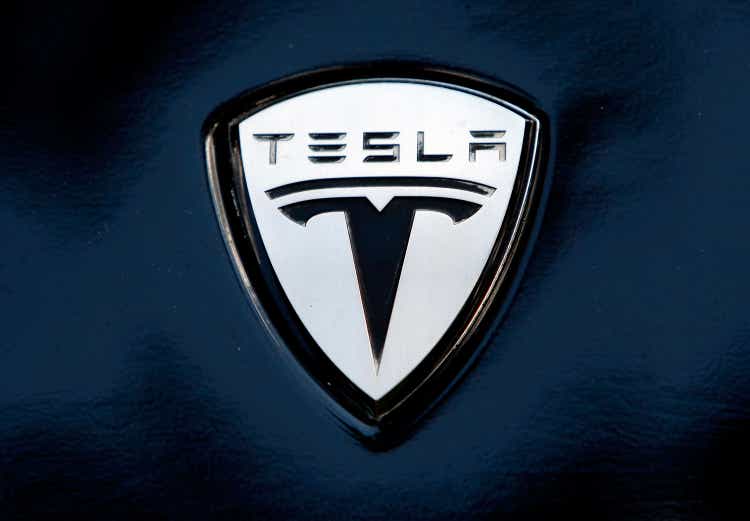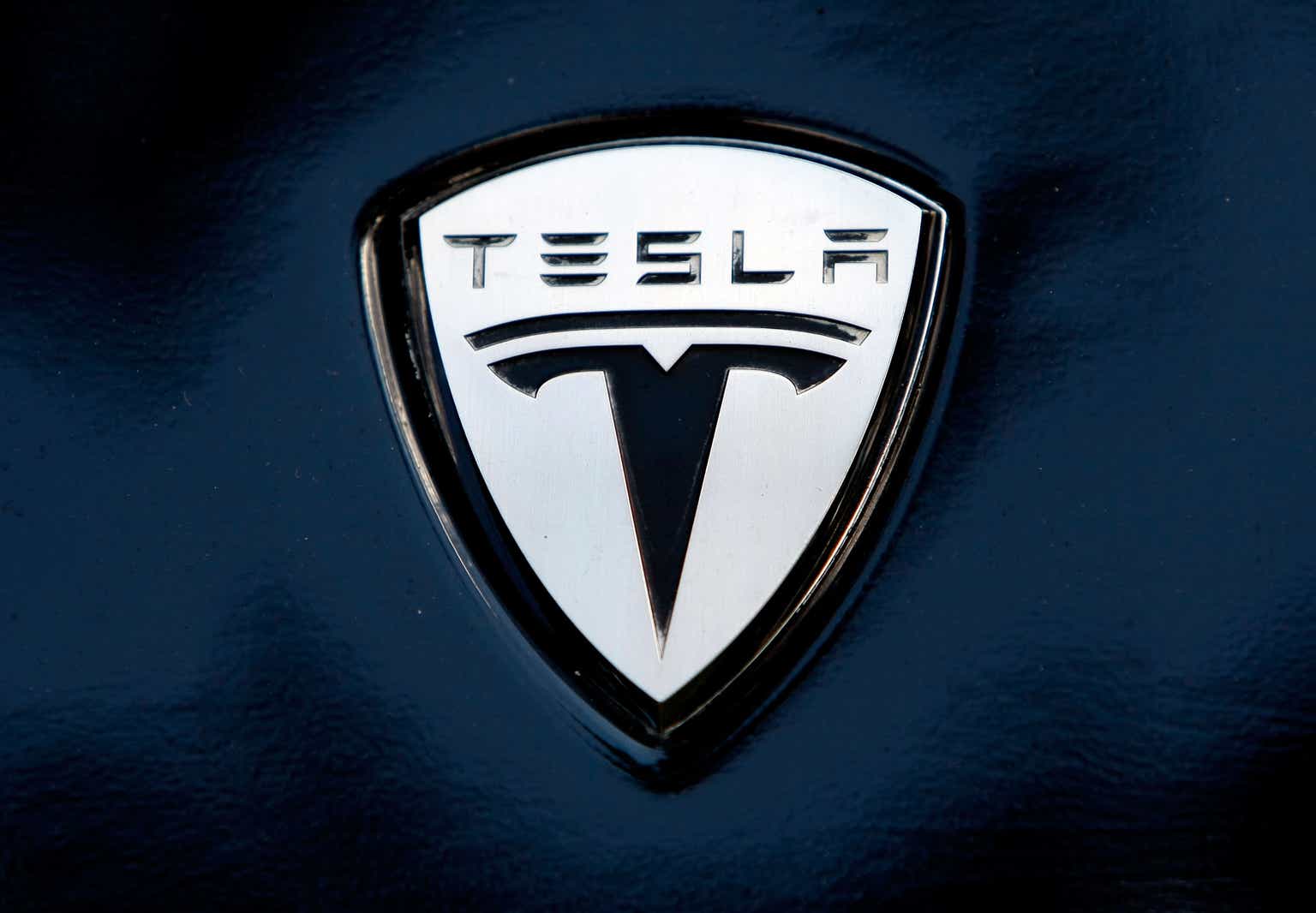 Tesla (NASDAQ:TSLA) fell in early trading on Thursday as the electric vehicle juggernaut's focus at its Investor Day on long-term strategy and broad sustainability goals disappointed some investors looking for details on a mass market $25K model to disrupt the industry. The Master Plan Part 3 was largely a road map for a sustainable energy future for Earth, with a reiterated goal for Tesla to produce 20M vehicles a year.
The update on capital allocation was that supporting growth will be a top priority, with opportunistic M&A and debt reduction also in the mix. There is no clear direction on buybacks or dividends from the company.
One of the eye openers was that Tesla is targeting a 50% reduction in costs through its next-gen manufacturing processes and strategies.
Morgan Stanley said Tesla's (TSLA) audacious efforts on vertical integration are about to pay off with EVS far too expensive today.
"We leave the investor day at Giga Austin asking which of Tesla's competitors can keep up with the planned spending of upwards of $170bn for the build-out of their manufacturing base for EVs and stationary storage," updated analyst Adam Jonas.
Jonas saw a read-through for legacy automakers that could be frightening.
"Should TSLA be able to hit the cost targets laid out today, when coupled with its opex discipline, we find it hard to see a way in which legacy automakers could compete with TSLA in terms of EV profitability," he noted. That will be a question to watch as General Motors (GM), Ford (F), Toyota (TM), Honda (HMC), Volkswagen (OTCPK:VLKAF), Mercedes-Benz (OTCPK:MBGAF), BMW (OTCPK:BMWYY), Nissan (OTCPK:NSANY), and Stellantis (STLA) all spend heavily on electrification initiatives.
Wedbush Securities believes the Tesla (TSLA) presentation was a showcase event for the foundation being laid as the company being the EV leader in the present and future.
"For investors it's crystal clear just how far ahead Tesla is ahead of the rest of the auto industry when it comes to producing and scaling EVs with last night another display of the pure breadth and scale of Tesla globally," noted analyst Dan Ives.
As for the here and now, shares of Tesla (TSLA) fell 6.30% in premarket action on Thursday. Citi analyst Itay Michaeli said that while Tesla confirmed a 50% targeted cost reduction for its next-generation EV platform, the lack of detail around the new platform will likely be viewed as a letdown by investors.
Read through the highlights of the Tesla Investor Day.