Activision ticks higher on report EU regulators won't demand Microsoft sell assets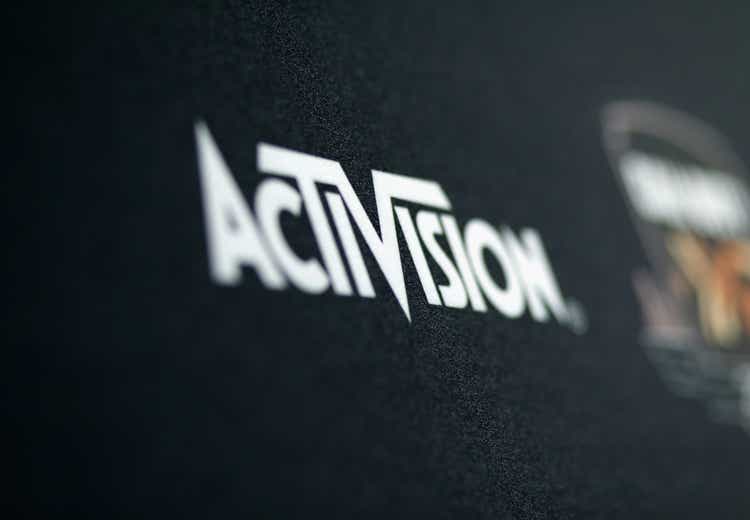 Activision (NASDAQ:ATVI) rose 1.8% in premarket trading on a report that European antitrust regulators won't demand that Microsoft (NASDAQ:MSFT) sell off assets to win approval for its $69 billion purchase of the videogame giant.
Activision (ATVI) is likely to appease the European Union regulators with licensing deals, according to a Reuters report, which cited people familiar.
Earlier Thursday Bloomberg reported that Microsoft met with the UK antitrust regulators to discuss proposals to allow the deal to go through. Lawyers for Microsoft (MSFT) met with the Competition and Markets Authority on Wednesday to discuss the provisional findings and see if proposed remedies would be feasible
The European Commission has given a short extension to the time it's using to review the deal, adding two weeks to its provision deadline, moving it to April 25, the regulator said on Wednesday.
Lawyers for both Microsoft (MSFT) and Activision Blizzard (ATVI) met with European Union regulators last month over whether the deal presents too many anticompetitive concerns.
The Microsoft (MSFT)-Activision (ATVI) deal has come under intense scrutiny across the globe, including in the U.S. by the Federal Trade Commission.
Microsoft emerged from a closed-door hearing with the EC on February 21 and reiterated its case for the deal, saying it would help bring Activision's perennial hit Call of Duty to as many as 150M more gamers if allowed to complete the purchase.