Walmart to double healthcare center footprint in 2024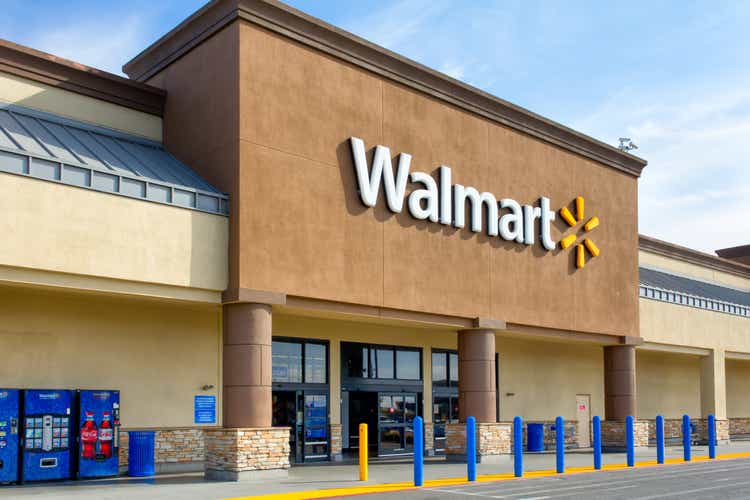 Walmart (NYSE:WMT) plans to open 28 new healthcare centers in the U.S. in 2024, nearly doubling its current footprint.
This will include the first centers in two states, Missouri and Arizona, and a larger number of

centers in Texas. By the end of 2024, Walmart will have more than 75 centers across the country.

Of the 28 new centers, 10 will be in the Dallas metro area; eight in Houston metro area; six in the Phoenix, Arizona metro area; and four in Kansas City, Missouri metro area. The first locations will open in Q1 2024.
Walmart will also be changing the physical footprint and layout of the centers, along with the equipment and technology in use. This includes integrating Epic's electronic health record system across all Walmart Health locations.
The new centers will be located inside Walmart Supercenters, and will offer services ranging from primary, dental and behavioral health to labs and X-ray, audiology and telehealth.