Ford set to restart F-150 Lightning production March 13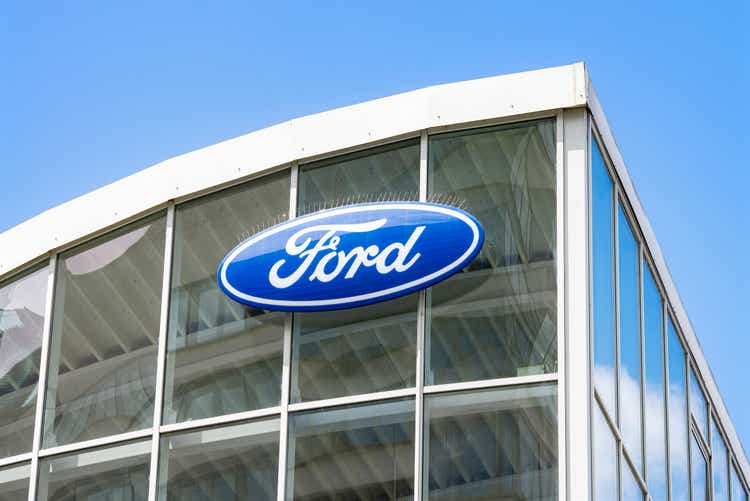 Ford Motor Company (NYSE:F) is due to restart production of its flagship EV by mid-month.
Production of the F-150 Lightning pickup will resume on March 13 after a lengthy pause due to fire risks. The production halt was recently extended in late February as the company sought to give South Korean battery partner SK On time to restart production.
"We will restart production at the Rouge Electric Vehicle Center (REVC) on March 13, allowing time for SK On's battery cells to be built into battery arrays and packs and be delivered to the Lightning production line," a company spokesperson told Seeking Alpha on Thursday. "In the weeks ahead, we will continue to apply our learnings and work with SK On's team to ensure we continue delivering high-quality battery packs – down to the battery cells. As REVC ramps up production, we will continue holding already-produced vehicles while we work through engineering and parts updates."
Shares of the Dearborn-based automaker trended flat into afternoon trading on Thursday.
Dig into February sales data for Ford.