Citi said to cut less than 1% of workforce, with investment-banking staff targeted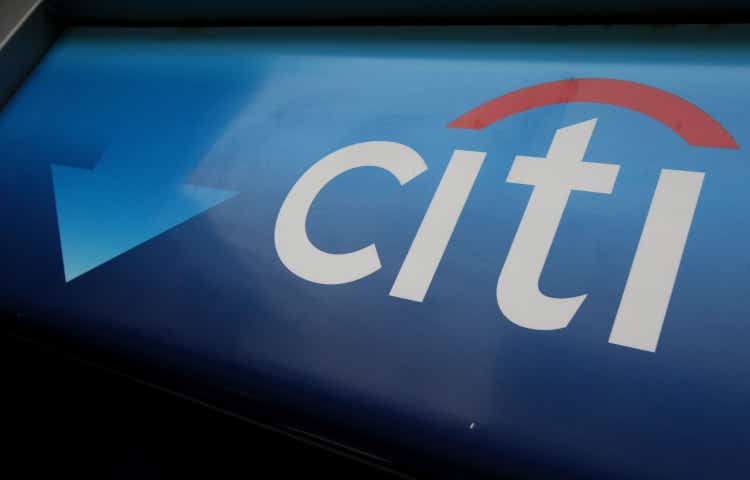 Citigroup (NYSE:C) is laying off less than 1% of its 240,000-person workforce, with employees across its investment banking arm, U.S. mortgage-underwriting unit and operations and technology segment among those affected, Bloomberg reported Thursday, citing people with knowledge on the matter.
The move comes as Wall Street behemoths seek to put a lid on costs while grappling with a slowdown in dealmaking as well as debt and equity issuances in the wake of rising interest rates, persistent inflation and economic uncertainty.
Nonetheless, the layoffs at Citi (C) are part of its normal business planning, the people told Bloomberg.
During the fourth quarter, the megabank posted stronger than expected Q4 top and bottom lines but there were some negative developments, such as a Q/Q climb in operating expenses. Also, sales from its Legacy Franchise unit plunged to $2.10B, a Q/Q slump of 20%.
In February, Citigroup disclosed that it expects to incur $190M of costs for winding down its institutional and consumer banking businesses in Russia.