Blackstone defaults on part of bond backed by commercial portfolio in Finland (update)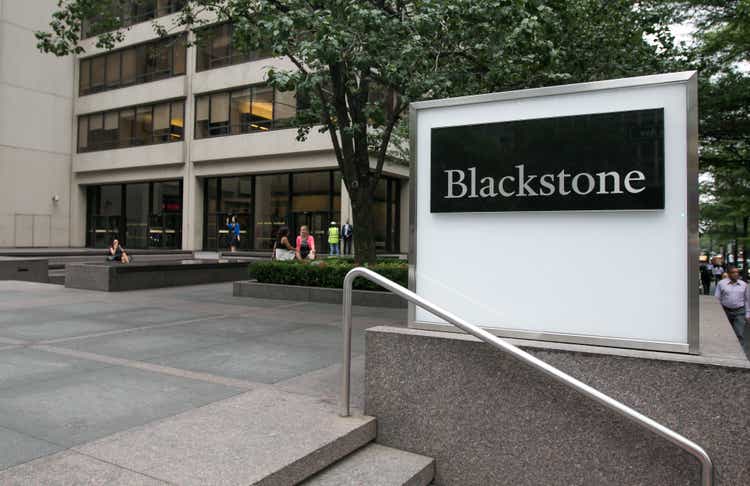 Blackstone (NYSE:BX) has defaulted on part of a €531M bond backed by a commercial portfolio owned by Finnish property investment firm Sponda, which it acquired in 2017.
The private equity firm has repaid almost half of that figure, closer to €300M, according to a person familiar with the matter.
Currently €297.1M of the loan remains outstanding, according to ratings agency Fitch. The loan is secured against 45 properties in Finland, most of which are offices and the rest are stores.
Blackstone (BX) earlier sought an extension from holders of the securitized notes so that it could sell the assets and repay the debt, Bloomberg reported citing people aware of the matter. The commercial mortgage-backed security has since matured, without being repaid.
A Blackstone (BX) spokesperson told Seeking Alpha that "this debt relates to a small portion of the Sponda portfolio. We are disappointed that the servicer has not advanced our proposal, which we believe would deliver the best outcome for noteholders."
A source familiar with the situation told Seeking Alpha that the asset sale process was impacted by COVID-related disruptions, the Ukraine war (the assets are located in Finland, which shares its border with Russia) and wider market volatility.
The portfolio represents ~10%-15% of Sponda's overall portfolio. The source, who declined to be named, said the rest of the portfolio had been refinanced recently.
The development follows other defaults in the office market, with Columbia Property Trust recently defaulting on over $1.7B of debt backed by seven buildings.
Update 1.35 pm ET: Updates to reflect part of the bond was defaulted.