Microsoft tracking toward EU approval of $69B Activision deal - report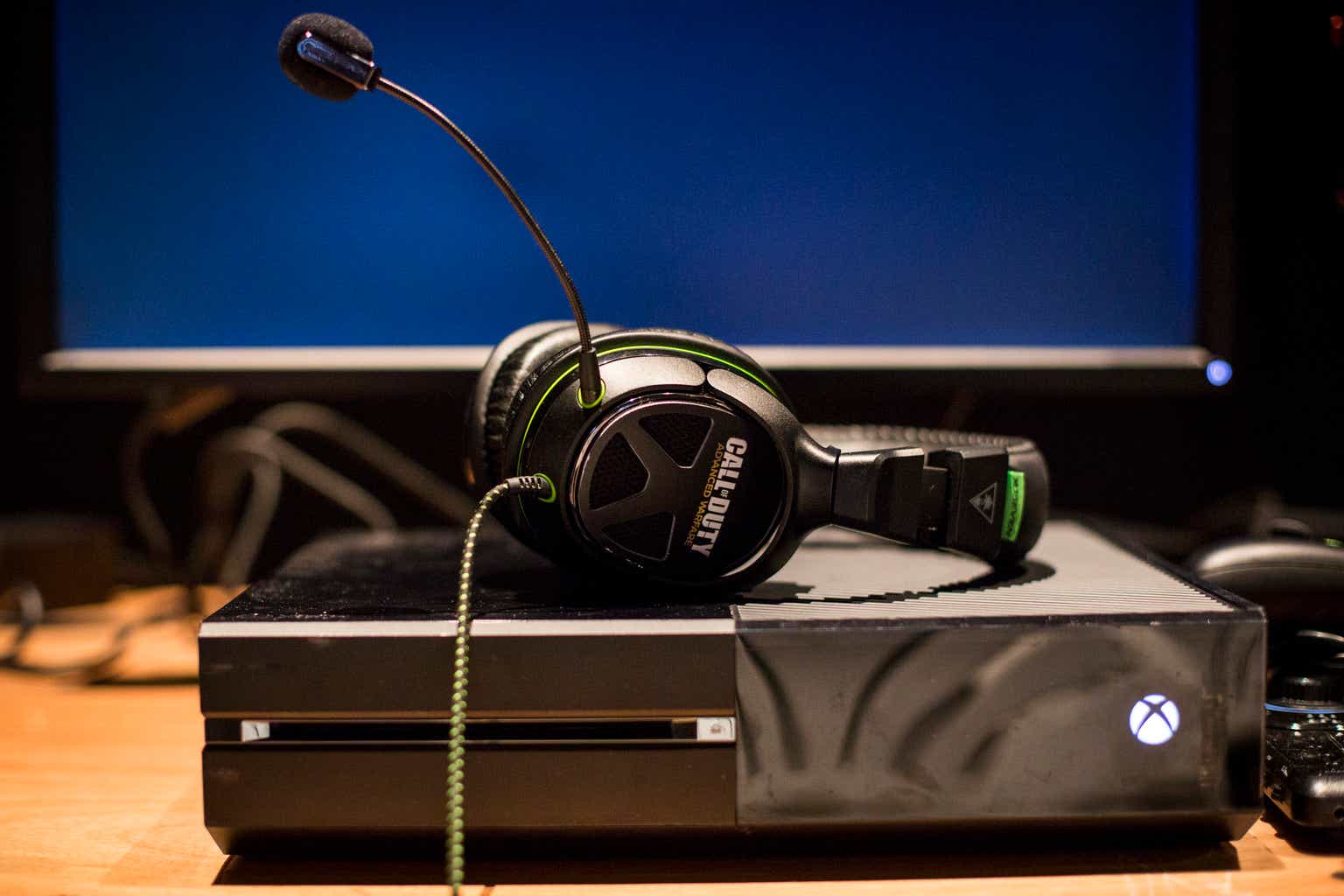 Microsoft (NASDAQ:MSFT) is reportedly headed toward European Union antitrust approval of a $69B bid for Activision Blizzard (NASDAQ:ATVI), thanks to its offers to license videogames to its competitors.
That suggests what looked like a key hurdle will instead clear the way for Microsoft's (MSFT) biggest-ever acquisition, and set up a bigger competitive battle with Sony (SONY) and Tencent (OTCPK:TCEHY).
The deal is likely to win an OK from the European Commission, Reuters reports citing multiple sources.
And while Microsoft likely won't have to shed assets, in addition to the licensing deals it may need to agree to behavioral remedies, according to the report.
"Our commitment to grant long-term 100% equal access to Call of Duty to Sony, Steam, Nvidia (NVDA) and others preserves the deal's benefits to gamers and developers and increases competition in the market," Microsoft said.
As momentum seemed to build toward approval, Activision Blizzard (ATVI) rose premarket Thursday and built on that before closing up 2.6% in the regular session. Microsoft (MSFT) gapped up in the last two hours of trading to finish up 2%. For its part, Sony (SONY) also made late gains to pare its daily loss to -0.4%.
Earlier reports noted the EC wasn't likely to demand Microsoft sell assets to win deal approval.