Ericsson paying $207M fine to resolve breached DOJ deal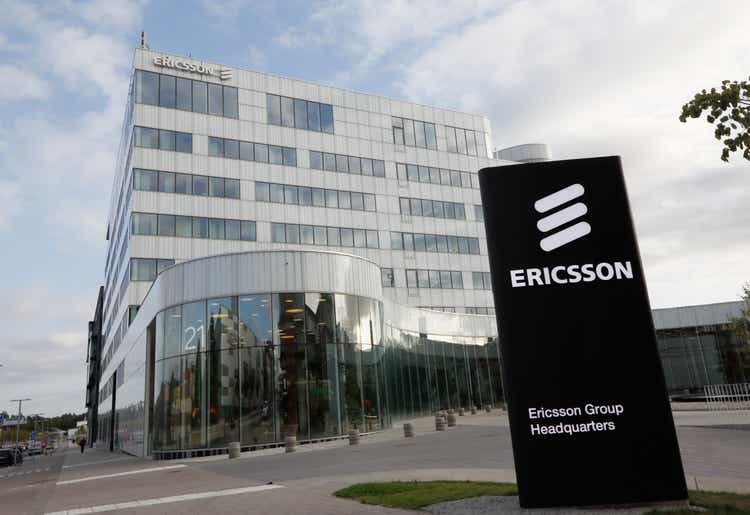 Ericsson (NASDAQ:ERIC) will plead guilty to previously deferred charges in a Justice Dept. bribery investigation and pay a fine of just under $207M, resolving a deferred prosecution agreement from 2019.
Ericsson stock (ERIC) was up 2.4% after hours Thursday.
The company admits to violating that 2019 deal with prosecutors after failing to properly disclose information on its activities in Djibouti, China, Vietnam, Indonesia, and Kuwait.
Ericsson is pleading guilty to "engaging in a long-running scheme to violate the Foreign Corrupt Practices Act by paying bribes, falsifying books and records," the DOJ said, and for failing to implement reasonable internal accounting controls in multiple countries.
Instead of honoring a commitment made for the deferred prosecution agreement, "Ericsson repeatedly failed to fully cooperate and failed to disclose evidence and allegations of misconduct in breach of the agreement," said Assistant Attorney General Kenneth A. Polite Jr. "As a result of these broken promises, Ericsson must plead guilty to two criminal offenses and pay an additional fine."
Ericsson says it's not adjusting long-term financial targets it's given, as it doesn't expect material deviations there.
"This resolution is a stark reminder of the historical misconduct that led to the DPA," CEO Börje Ekholm said. "We have learned from that and we are on an important journey to transform our culture."