National Instruments said to pick Fortive, Keysight as rival bidders to Emerson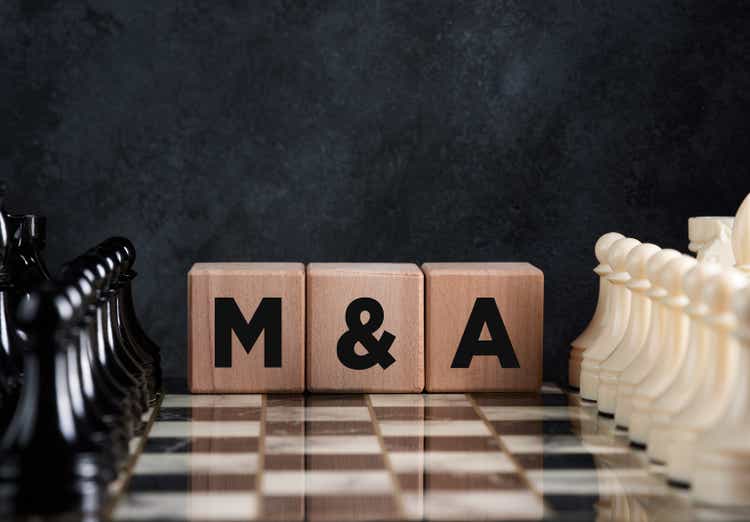 National Instruments (NASDAQ:NATI) decided that Fortive (NYSE:FTV) and Keysight Technologies (NYSE:KEYS) are poised to outbid Emerson Electric (NYSE:EMR) in its $7 billion offer for the maker of measurement equipment, Reuters reported, citing three people familiar with the matter.
National Instruments (NATI) this week notified Emerson (EMR), Fortive (FTV) and Keysight (KEYS) that their buyout offers were enough to qualify for a second round of bids, those sources told Reuters.
Shares of National Instruments (NATI) rose 1.5% in premarket trading Friday.
The company in January sought more potential acquirers after Emerson (EMR) said it would challenge the company's board of directors if it didn't negotiate a buyout deal. Emerson (EMR) backed off from those plans after the bidding process began.
The amount of those first-round offers isn't publicly available. Emerson (EMR) had offered $53 a share in cash for National Instruments (NATI), triggering a jump in the price of the stock.
National Instruments (NATI) expects a takeover agreement to completed by early April, Reuters reported. It's also possible another buyer may submit an offer.