NGL Energy Partners to sell marine assets in deals totaling $112M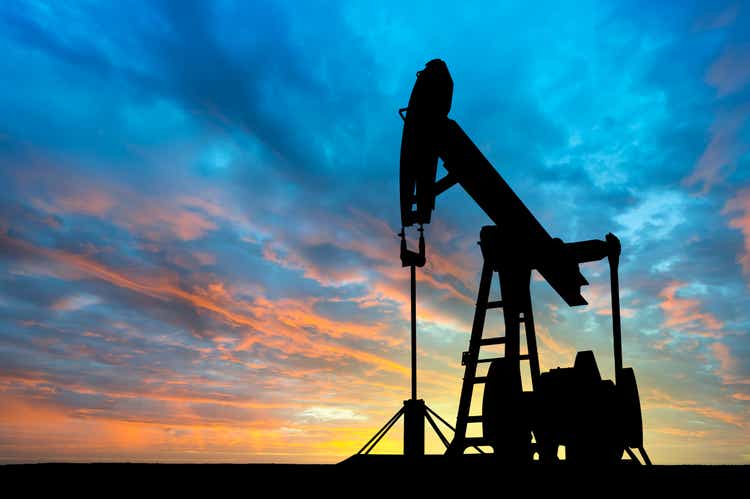 NGL Energy Partners (NYSE:NGL) said Monday it agreed to sell all of its marine assets for $111.65M in cash in two transactions, but the company provided no further specifics.
NGL (NGL), whose marine fleet consists of 13 towboats and 25 tank barges, provided waterborne transportation of refined products and crude oil for various customers, particularry on the U.S. Gulf Coast.
NGL Energy Partners (NGL) has been trading near 52-week highs since reporting strong Q3 results three weeks ago.