Walgreens slips as Governor Newsom says California is 'done' with company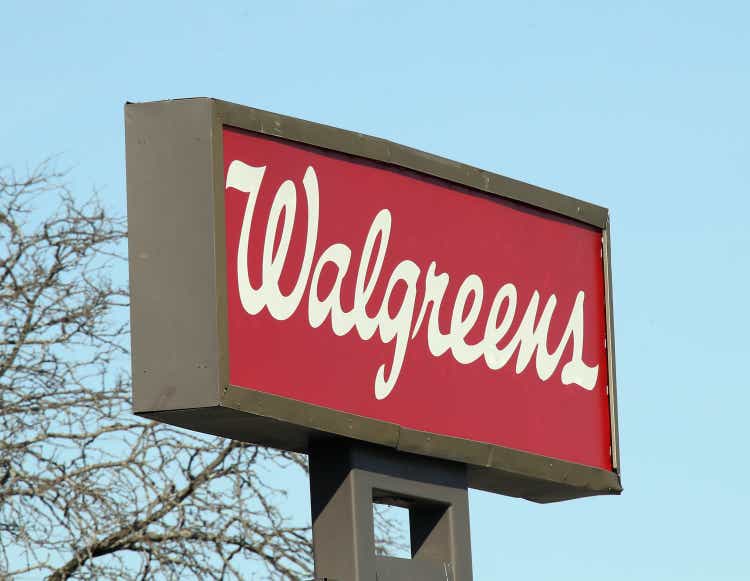 The shares of Walgreens Boots Alliance (NASDAQ:WBA) dropped Monday after California Gov. Gavin Newsom slammed the pharmacy chain operator following its plans to refrain from selling abortion pills in 20 states.
"California won't be doing business with @walgreens -- or any company that cowers to the extremists and puts women's lives at risk," Newsom wrote on Twitter, sending the stock sharply lower. "We're done," he added.
While Walgreens (WBA) pared losses later, more than 6.1M company shares have changed hands so far, in line with the 65-day average.
Newsom has directed the California Department of Health and Human Services to review all relationships with Walgreens (WBA), including MediCal and Covered California, the state's two largest public insurance plans, Bloomberg reported citing a spokesperson.
Last week, Walgreens (WBA) said it would not sell abortion pill mifepristone by mail to 20 states after a group of attorneys general threatened to take legal action against the company and its pharmacy rival CVS Health (CVS).
Read: Seeking Alpha contributor Daniel Schönberger upgraded Walgreens (WBA) to Strong Buy in January, noting the prospects of its U.S. healthcare segment.
Dear Readers: We recognize that politics often intersect with the financial news of the day, so we invite you to click here to join the separate political discussion.