F-star Therapeutics surges as buyer Sino Biopharma gains CFIUS approval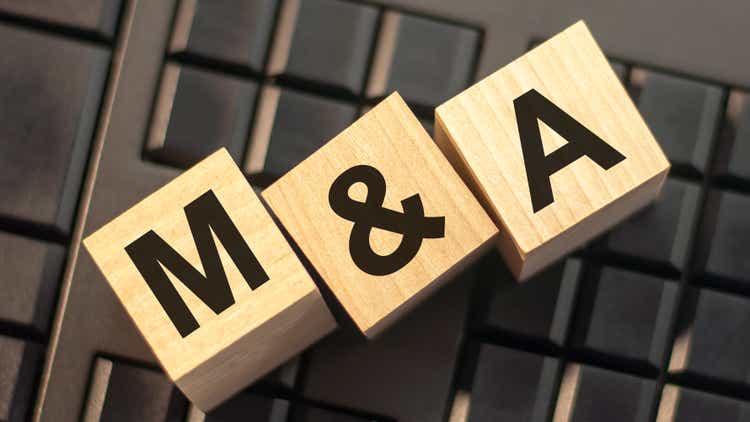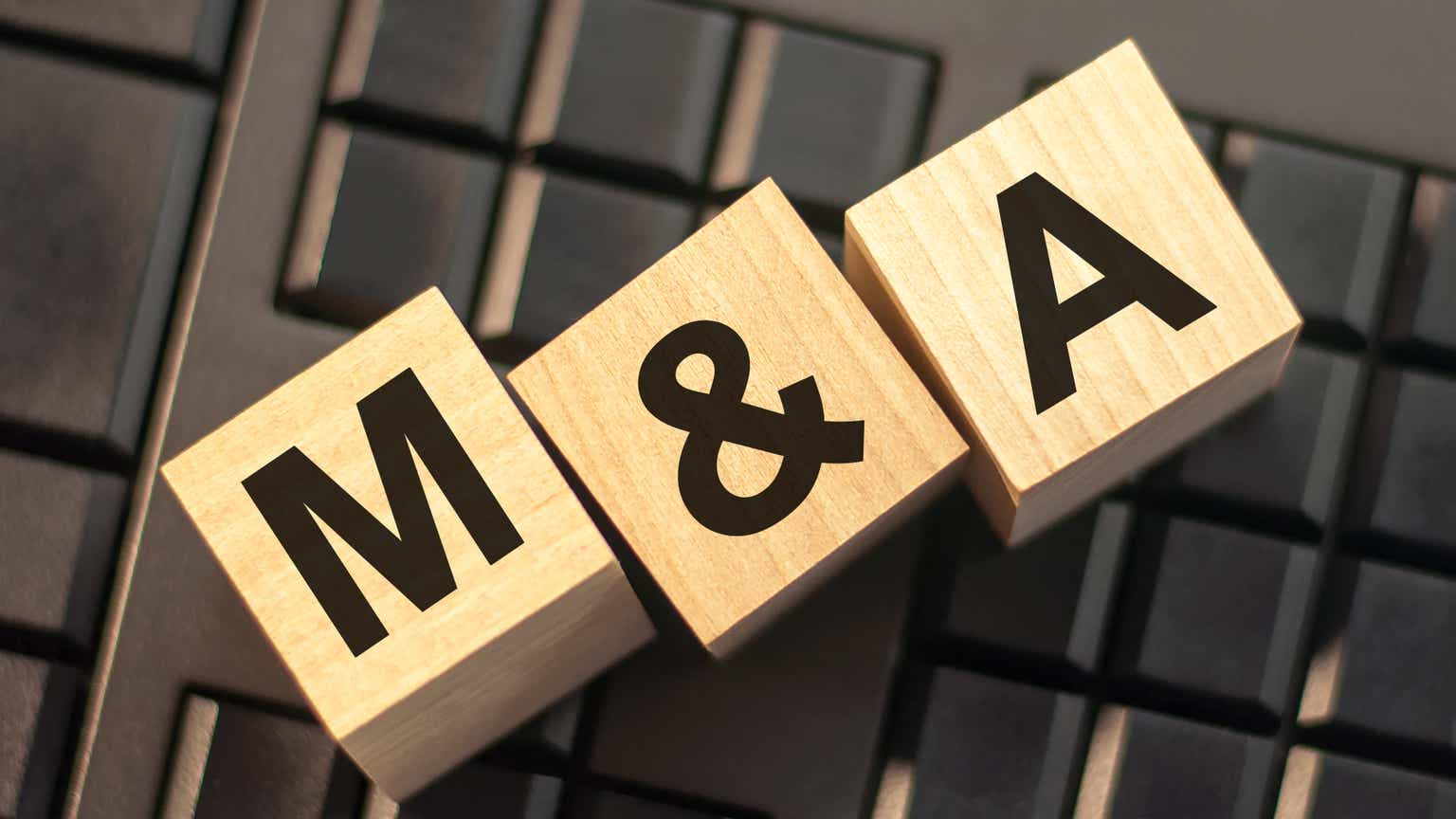 F-star Therapeutics (NASDAQ:FSTX) jumped 16% in premarket trading after its sale to Sino Biopharmaceuticals (OTCPK:SBHMY) won approval from the Committee on Foreign Investment in the U.S.
CFIUS clearance is the final regulatory approval needed to complete the transaction. The parties expect to complete the deal following completion of the ongoing tender offer, which is scheduled to expire on Wednesday, according to a statement.
The news comes after F-star (FSTX) late last month said it extended the termination date for its planned merger with invoX Pharma again as it needs additional time to "finalize" an agreement to remove CFIUS's order blocking the deal from closing. The termination deadline for the deal is Tuesday.
F-Star (FSTX) had extended the termination date several times as it tries to work out a mitigation agreement with CFIUS that would allow the deal to go pass. F-star Therapeutics plunged 40% on Dec. 29 after CFIUS issued an interim order blocking its planned sale to Sino Biopharmaceutical (OTCPK:SBHMY).
News of CFIUS clearance was earlier reported by Bloomberg.
China's Sino Biopharmaceutical's (OTCPK:SBHMY) unit invoX Pharma agreed to acquire F-star (FSTX) in a $161M all-cash deal in late June.