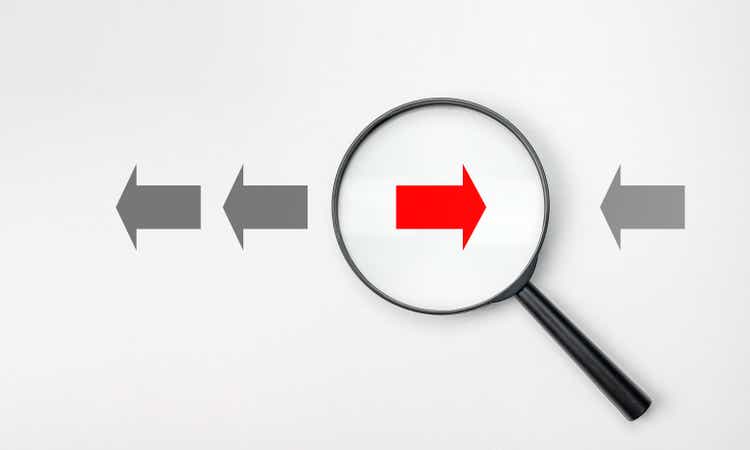 Shift Technologies (NASDAQ:SFT) announced that it will effect a 1-for-10 reverse stock split of its Class A common stock, par value $0.0001 per share, effective Mar.8, 2023.
It will continue to trade under the same symbol.
The split is mainly for the company to regain compliance with the minimum bid price requirement for maintaining its listing on Nasdaq.