Pinnacle West Capital gets minor victory in Arizona utility case (update)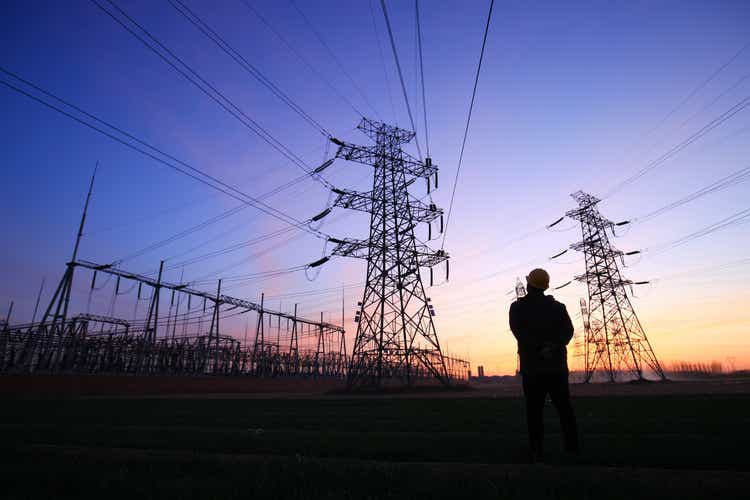 Update 5:30pm: Updates shares, adds Pinnacle West comment.
An Arizona appeals court ruled that utility Pinnacle West Capital (NYSE:PNW) can increase can its rate of return to 8.9% from 8.7% and and approved costs that had been disallowed for Selective Catalytic Reduction equipment.
The Arizona Court of Appeals made the decision on Tuesday, according to a court filing. The ruling partially overturned an October 2021 ruling where there Arizona Corporation Commission proposed cutting the return for the company's utility, Arizona Public Service, to 8.7%, down from the utility's request of 10%. The ruling on Tuesday also allowed for costs for the Arizona SCR projects, which included the Four Corners coal plant. The original costs for the project were $215 million.
The Arizona appeals court vacated the decision's 20-basis point return on equity reduction and vacated the SCR disallowance and was remanded for further proceedings, according to the court filing.
Pinnacle West told Seeking Alpha in an email that its reviewing he decision.
"We appreciate the Arizona Court of Appeals' careful analysis of our 2019 rate case ruling by the Arizona Corporation Commission (ACC) and are reviewing the decision," the company said in an emailed statement. "We are committed to working with the ACC to resolve the identified issues and remain focused on meeting our customers' and Arizona's needs with reliable, affordable, clean energy."
Pinnacle West (PNW) fell 0.5% in trading on Tuesday.
The original court decision on Oct. 4, 2021, sent Pinnacle west (PNW) shares down 8%, leading Guggenheim to cut the utility to a sell and other analysts also cut the utility's rating due to Arizona regulatory risk in months after the ruling, including Barclays cutting PNW to sell in April.