Dutch restrict advanced chip exports to China amid U.S. pressure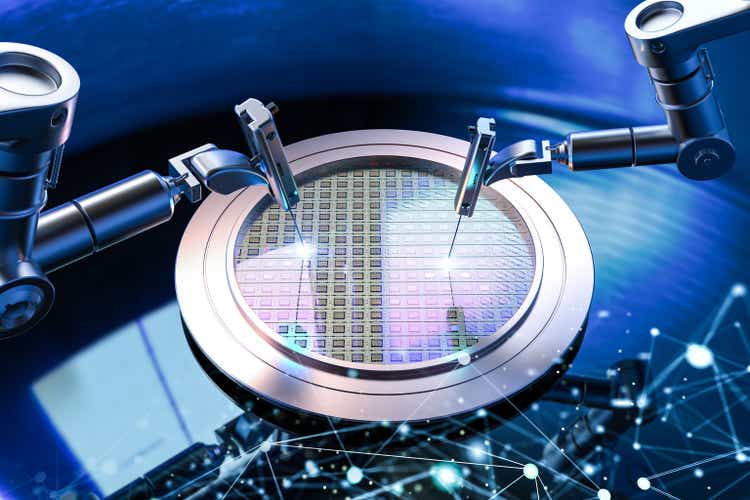 Sino-U.S. tensions are on full display this week as a war of words ratchets up on both sides. Chinese Foreign Minister Qin Gang warned Washington of "conflict and confrontation" if it failed to change course in relations with Beijing, while paramount leader Xi Jinping accused the U.S. of "all-round containment, encirclement and suppression that has brought unprecedented grave challenges to our nation's development."
Firing back at the remarks, U.S. Director of National Intelligence Avril Haines said that China remains our "unparalleled priority," and could "leverage its dominant positions in key global supply chains to threaten and cut off foreign countries during a crisis."
It comes after the Netherlands agreed to a U.S. request to impose export restrictions on China - limiting the powerful chips and deep lithography tools of Dutch company ASML (NASDAQ:ASML) - as a battle over silicon determines the technologies of the future (read how semiconductors play into the situation in Taiwan).
This past summer also saw the passing of the CHIPS ACT, which allowed the federal government to pour billions of dollars into the semiconductor sector to "lead the world in future industries and protect national security." The Biden administration followed up on the measures with serious export controls to prevent U.S. firms - or any global company that uses their tech - from selling chip designs, software and equipment to Beijing.