Silicon Valley Bank depositors to have access to all funds on Monday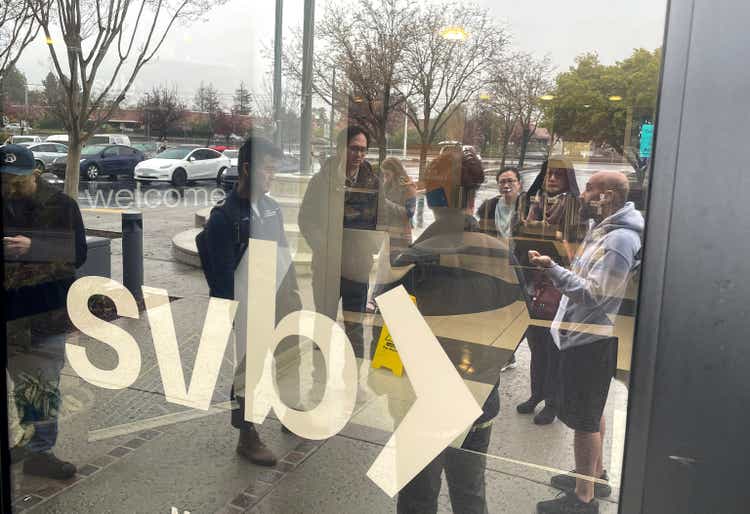 Treasury Sec. Janet Yellen, Federal Reserve Chair Jerome Powell and FDIC Chairman Martin Gruenberg Sunday said that depositors at shuttered Silicon Valley Bank (NASDAQ:SIVB) will have access to all their funds on Monday.
They added

that taxpayers will not be on the hook for any losses incurred by the California bank.

A joint statement said that Yellen, after consultation with the Federal Reserve, FDIC, and President Biden, has initiated actions allowing the FDIC to complete its resolution of Silicon Valley Bank (SIVB).
The statement also noted that state regulators took possession of New York-based Signature Bank (NASDAQ:SBNY) on Sunday, though depositors will also have access to all of their funds with no expenses borne by taxpayers.
Separately, the Federal Reserve Board on Sunday said it will make additional funding available to eligible depository institutions to help assure banks have the ability to meet the need of their depositors.