Silicon Valley Bank collapse, insider stock sales investigated by regulators - report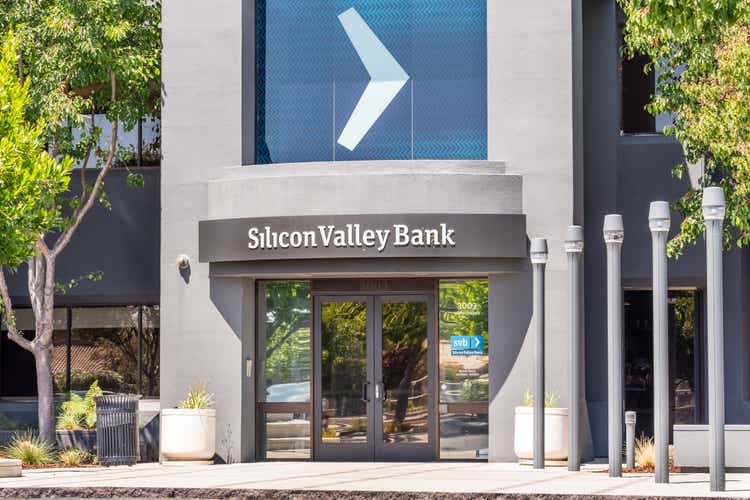 U.S. regulators are investigating the failure of Silicon Valley Bank, including potential misconduct by officers over insider stock sales.
The early stage reviews are being conducted by prosecutors in the Justice Department's fraud

section, the U.S. Attorney's office for the Northern District and the Securities and Exchange Commission, according to a

Bloomberg report,

which cited a person familiar. No one at the bank has been accused of any wrongdoing and it's possible no one is charged.

Representatives for SVB and the entity running the bank since its failure declined to comment to Bloomberg.
SVB Financial President and CEO Gregory Becker sold almost $3.6 million of SIVB shares about two weeks before the company's Silicon Valley Bank failed when it was unable to raise capital to shore up its liquidity. Through a rule 10b5-1 trading plan established on Jan. 26, the CEO sold 12,451 shares in four transactions on February 27 at an average price of ~$287.42 per share.