Fed to consider tough rules for midsize banks following SVB failure- report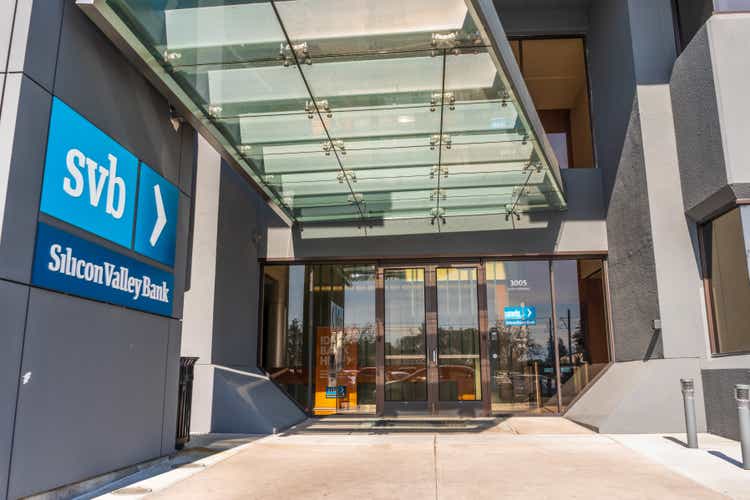 The Federal Reserve is evaluating tougher rules for midsize banks after the failures of Silicon Valley Bank (NASDAQ:SIVB) and Signature Bank (NASDAQ:SBNY).
The regulator is looking at tougher capital and liquidity requirements and

is looking to beef up annual "stress tests" that assess banks' ability to weather a potential recession, according to a

WSJ report

, which cited people familiar. The rules may target firms with $100 billion to $250 billion in assets.

Shares of several regional banks plunged on Monday in the wake of the Silicon Valley (SIVB) and Signature Bank (SBNY) failures, though many, including First Republic (FRC) rebounded on Tuesday.
Earlier Tuesday, a group of Democrats led by Sen. Elizabeth Warren (D-MA) and Rep. Katie Porter (D-CA) proposed legislation to restore bank regulations that were undone by former President Donald Trump.