SVB Financial confirms that Goldman was buyer of underwater securities last week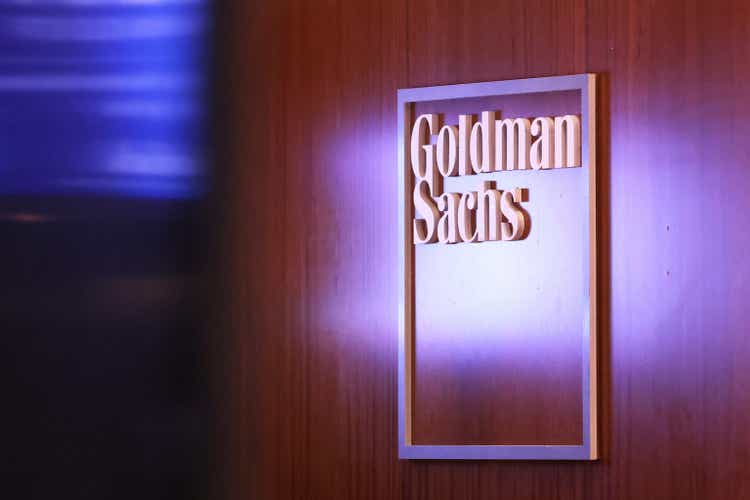 SVB Financial (NASDAQ:SIVB) confirmed that Silicon Valley Bank sold a portfolio of securities with a book value of $23.97 billion to Goldman Sachs (GS) last week before the bank was shut down by the FDIC.
The sale of the portfolio to Goldman resulted in a net loss for Silicon Valley Bank of about $1.8 billion, according to an 8-K filing on Tuesday. The portfolio was sold to Goldman at a negotiated price.
The disclosure of the buyer of the portfolio comes after WSJ reported that Goldman was the unidentified buyer on Monday. SVB Financial (SIVB) first disclosed on Wednesday that it sold substantially all of its available for sale (AFS) securities portfolio, resulting in an after-tax loss of ~$1.38B in Q1, and planned to offer $1.25B of stock and $500M of preferred depositary shares in public offerings, moves intended to boost the company's liquidity.
Those disclosures helped sparked a 60% plunge in shares of SIVB Financial on Thursday, followed by another stock drop on Friday before the FDIC took over the bank.