TikTok said to consider splitting from ByteDance if it can't reach U.S. agreement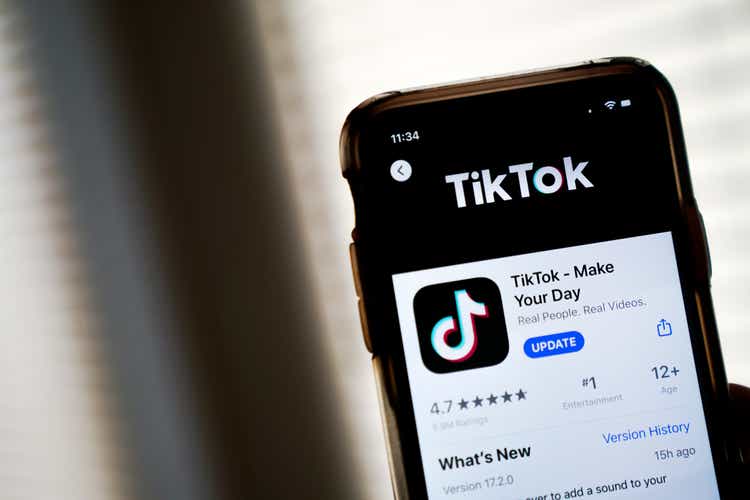 TikTok management is considering splitting itself from parent company ByteDance (BDNCE) if it can't reach an agreement with the U.S. to address national security concerns.
A TikTok divestiture may include a sale or an initial public offer, according to a Bloomberg report, which cited people familiar. The options would be the last resort if the company couldn't find a solution to allay national security fears. The Chinese government would still need to bless such a plan.
TikTok, which has been undergoing review by the Committee on Foreign Investment in the U.S, in June said it would route all of its U.S. traffic through Oracle's (ORCL) cloud technology infrastructure to better secure the information of its U.S.-based users.
Last Tuesday Senate Intelligence Committee Chairman Mark Warner introduced bipartisan legislation Tuesday aimed at policing the threat of technology from "adversarial" nations, a move lately pointed at a potential ban of Chinese-based hit social-media app TikTok (BDNCE).
Late last month Reuters reported that the White House announced a timeline of 30 days for the U.S. government to ensure that they do not have the TikTok on any federal devices and systems.