Western Alliance collects gains in premarket after UBS Buy rating initiation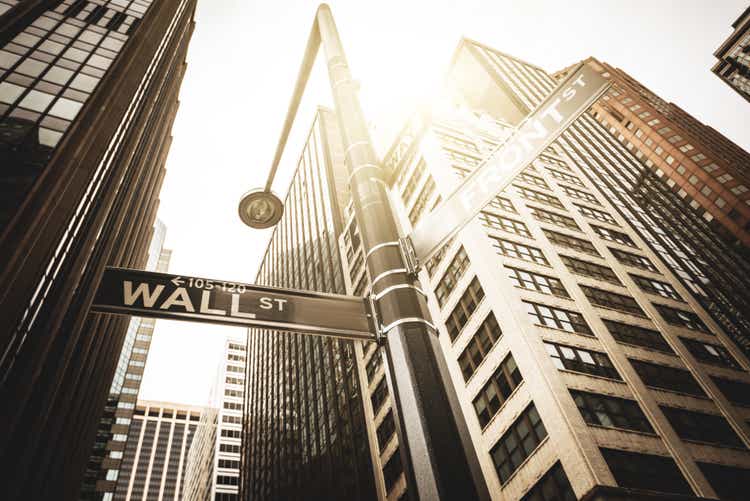 Western Alliance Bancorporation (NYSE:WAL)

trades ~7% higher in premarket trade

after UBS initiated coverage of the stock with a Buy rating with a price target of $85.
The rating agency indicates that market was mis-pricing WAL's earnings power.
Sources of mis-pricing include contagion risk from SVB failure, with shares pricing in something more dire than is fundamentally supportable in a tech or innovation deposit run-off scenario.
UBS believes that WAL has a strong growth and profitability profile, while credit concerns are overdone.
After Citadel disclosed a 5.4% stake in Western Alliance, the stock posted a 14% gain in a single day trading.
Since the SIVB collapse, WAL has seen a 54% drop in stock price (past 5-day trading).
With a Strong Buy rating, Cavenagh Research recently wrote that WAL has a potential triple-digit upside opportunity for the brave.