CareMax downgraded to market perform at Cowen on challenging full-risk, EBITDA projections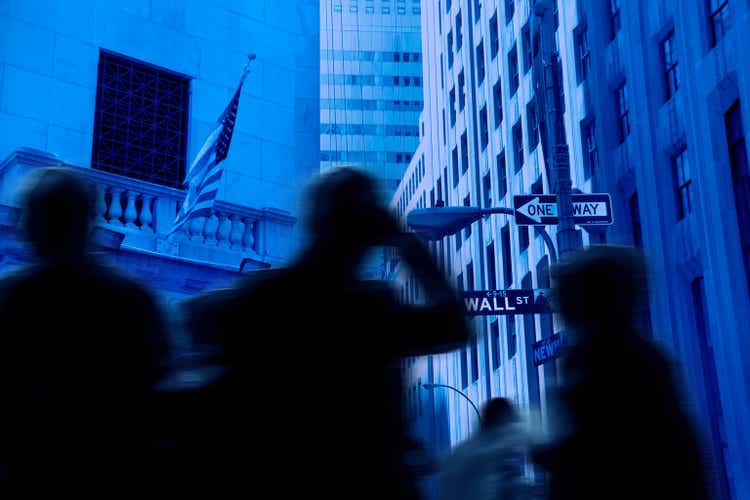 Cowen has downgraded CareMax (NASDAQ:CMAX) to market perform from outperform saying that the company's ambitious plan to boost full-risk lives and improve EBITDA could prove challenging.
The firm also cut its price target to $4 from $7 (~10% upside based on

Thursday's close).

The company "most recently cited 61% dual-eligible exposure (vs industry 16%) and is therefore seemingly at-risk for a larger risk-score, revenue & margin reduction than the industry average -3.1% risk-score decline calculated by CMS," Taylor wrote.

He added that CareMax's (CMAX) latest EBITDA J-curve is based on a 10-fold increase in full-risk Medicare Advantage enrollment driving a 12.5-fold increase in EBITDA between 2022-26. "We believe this provides a very challenging projection to execute."

Read why Seeking Alpha contributor Jay Capital calls CareMax (CMAX) a buy.