SPAC GXII merges with minerals miner NioCorp, shares to begin trading Tuesday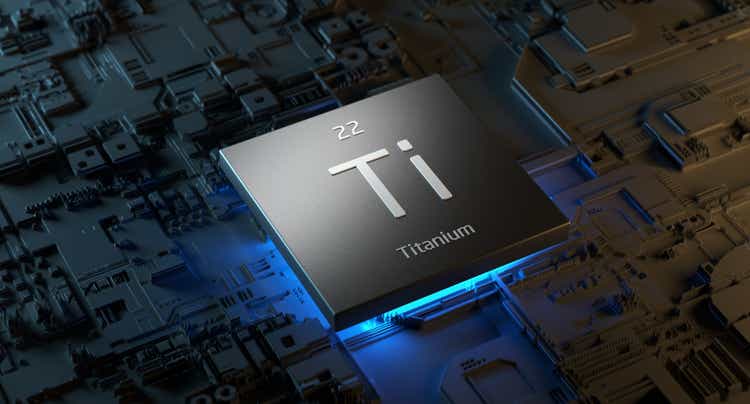 Mineral miner NioCorp (OTCQX:NIOBF) (NASDAQ:NB) (TSX:NB:CA) has closed on its merger with SPAC GX Acquisition Corp. II (NASDAQ:GXII).
GXII said in a filing that it closed the deal on Friday. The two companies first announced plans to merge in September, with the deal estimating the enterprise value of the combined company at around $314M.
Shares of the combined company will trade on Nasdaq under the symbol NB beginning on Tuesday, March 21. NioCorp's shares had been trading OTC under the symbol NIOBF and will continue to trade on the Toronto Stock Exchange under the symbol NB.
NioCorp also conducted a 1-for-10 reverse stock split in connection with the merger. It added that it expects to receive gross proceeds of approximately $72M from both the deal and financings from Yorkville over the next three years.
The company plans to use the cash to help fund development of its Elk Creek critical minerals mining project in Nebraska. The mine is expected to yield niobium, scandium and titanium, which are used in the production of metal alloys and batteries. The US currently relies heavily on Asia for supplies of the minerals, according to the company.
GXII is headed by Jay Bloom and Dean Kehler, managing partners and co-founders of Trimaran Capital Partners. The SPAC held an initial public offering in March 2021, raising $300M.